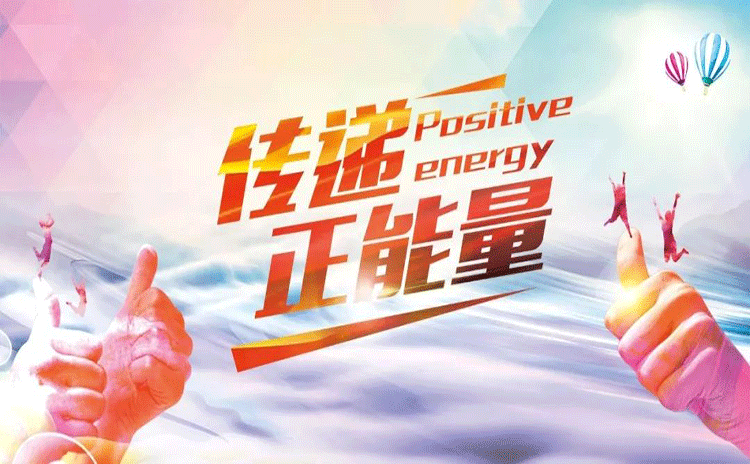 In recent years, the company has continued to consolidate and improve its civilization creation work, the civilized outlook and quality of its employees have been consolidated, and many good people and deeds have emerged. The spirit of our company's corporate culture is to make good products and see good character. Continuously spread positive energy and highlight the corporate culture!
On the evening of December 1, 2021, an employee of the company workshop found a computer on the way home from get off work and was very anxious, so asked if anyone had lost the computer at the company, and finally found the owner. The two sides
communicated ok and returned the computer the next day. The colleague who lost the computer was excited and thanked again and again!
To encourage this behavior, our company's specially arranged for the company's administrative staff to reward the employee who found the computer with a winter quilt, which represents the care and affirmation of Spring Home Textiles to employees!
Passing positive energy with practical actions in ordinary jobs, affecting and driving a group of people around him, the advanced deeds of this employee fully embodies the noble moral sentiment and good spirit of Spring people, thumbs up!