The nursing risks and complications caused by lack of nursing knowledge and improper nursing have become a factor that can not be ignored in the lives of the elderly. Daily nursing occupies a very important position in the health of the elderly.
How to better care for the elderly, especially the disabled elderly who have been bedridden for a long time, is the focus we want to talk about, and this is also an important support for the disabled elderly to live with dignity, health and longevity.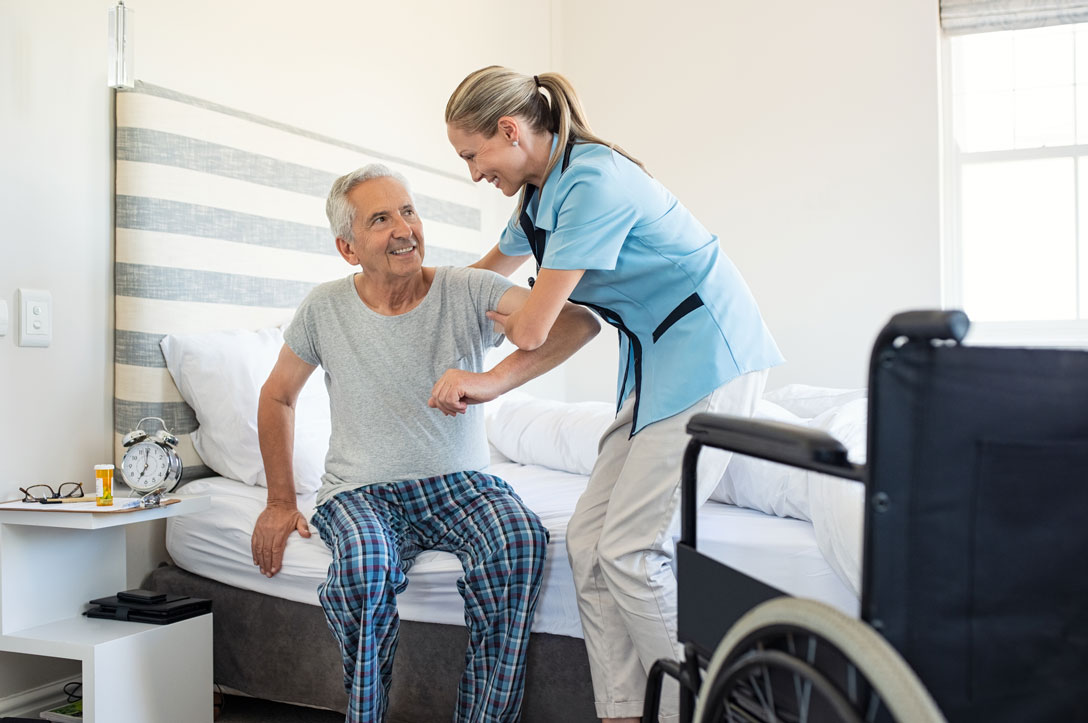 If the older is incontinent, you probably spend a good amount of time cleaning up after accidents even if they wear adult diapers, and you have to forced to deal with unpleasant lingering odors. Therefore, the first step in incontinence care is to check whether the bedding can bring them a comfortable feeling.
Save time and money and prevent a smelly house by prepping the bed with expert layering tips and highly-rated protective products that really work.
Multiple layers are the key! One waterproof mattress protector and a leak-proof pad can't always do the job by themselves. Once urine gets into the mattress or pillows, it's difficult to get out and will smell. That's why it's best to prevent them from getting wet in the first place. You'll need to wrap the mattress in multiple layers to keep it from getting soiled.
Next, we will talk about how to easily and quickly replace a clean mattress protector for the disabled elderly.
Learn more about the nursing products: https://www.springtextile.com Or Spring Home textile video channel: https://youtu.be/Pw2hJIHtMRA  Also can contact Tina at: [email protected].