Many new parents may have no idea what need to compare for their baby, as parents, you should compare these things below for your baby.
A crib
A baby cann't sleep with his/her parents, because it's very dangerous when a baby sleep with his/her parents, when parents roll over in bed that could make their baby in danger of apnea or crushed.so a crib is very necessary.
Baby sleep bag
Some babies are not quiet when they sleep, that can be dangerous when quilt or blanket cover their head. So they need a baby sleep bag to keep warm and safety when they sleep.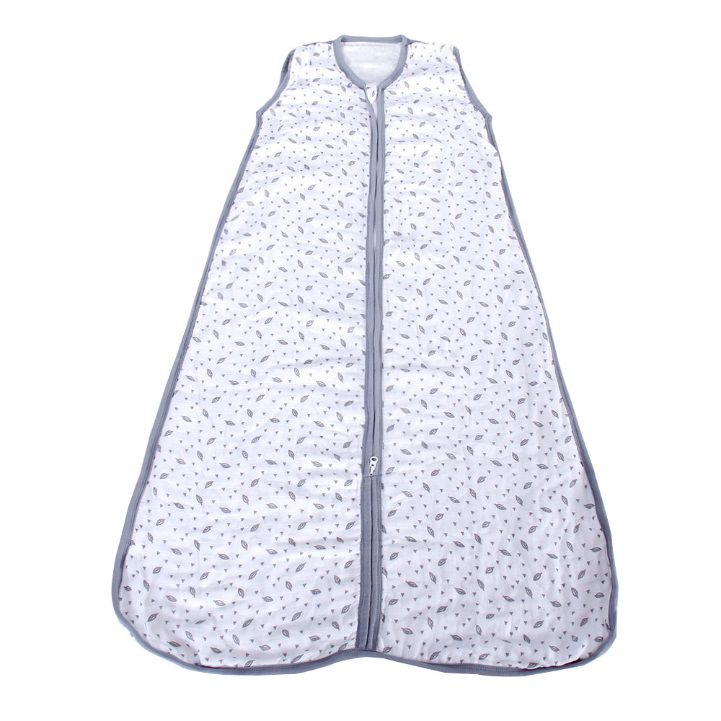 Baby bib
When a baby can eat by himself/herself, that can be a nightmare to their parents, dirty clothes dirty floor and so on. If you use baby bib when your baby eat, that will be better.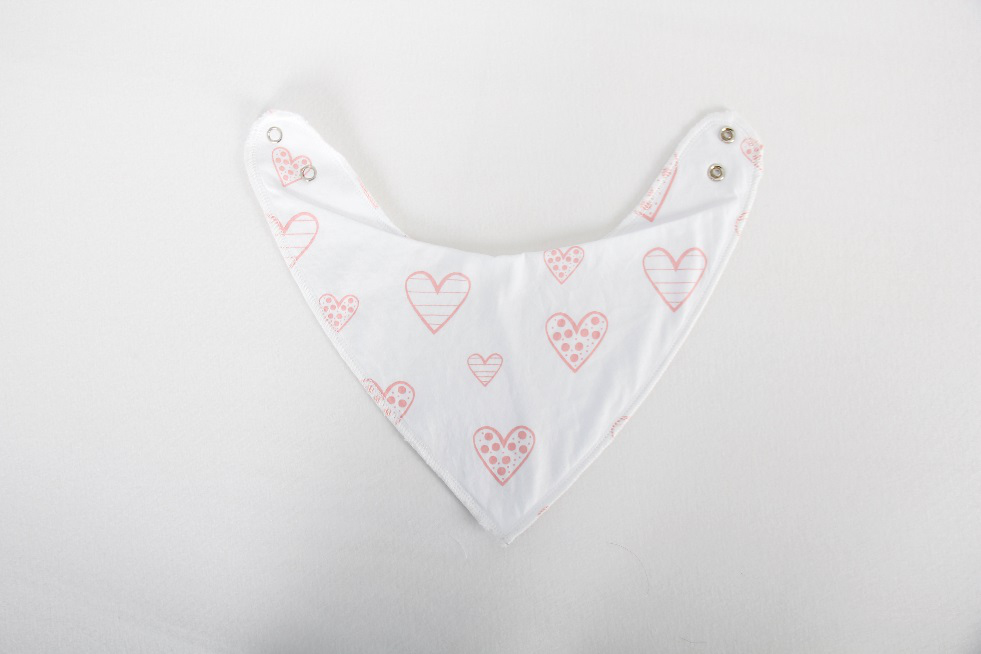 To learn more about baby bedding, please visit our website: http://www.springtextile.com Or Spring Hometextile video channel: www.youtube.com/channel/UCMCz-yKQMYxA1e2Uscw5PHw Also can contact Tina at: [email protected]