The right environment can contribute to a more restful sleep for toddlers. Use these tips to purchase a safe and comfortable pillow for your toddler.
Evaluate whether your toddler is ready to use a pillow. Do not use pillows in cribs, where they can be a suffocation hazard.
Select a pillow with firm and comfortable support. Press in the middle of the pillow to evaluate how quickly it regains its shape. If the pillow does not move when you press it, it is too soft and unsafe for toddler use. If the pillow takes several minutes to regain its shape, it may be too firm and uncomfortable for your child.
Determine which size is most appropriate for your toddler. Toddler pillows are smaller than standard pillows, with dimensions around 12 inches by 16 inches and a thickness of about 2 to 3 inches. Also can select a standard-sized pillow which is measures 20 by 26 inches.
Assess the filling of the pillow. Pillows can be filled with natural or synthetic materials.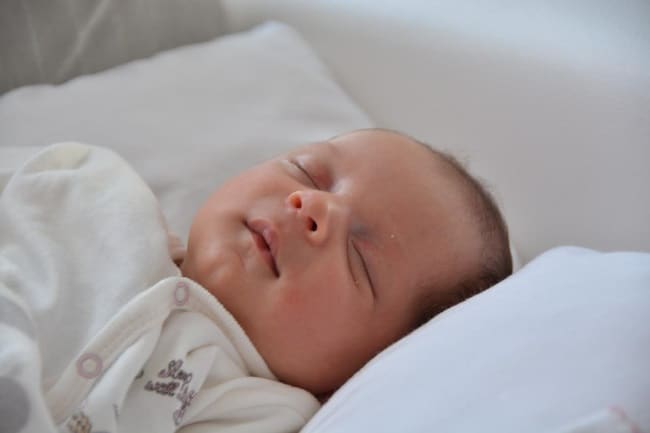 Opt for 100% polyester non-allergenic poly fill which is more durable and holds it shape longer than natural fibers. Choose 100% cotton filling for its soft fabric and breath ability that is ideal for toddlers. Consider a pillow made of hypoallergenic foam. Sometimes referred to as posture pillows, foam pillows help to align the spine and neck to promote healthy posture while sleeping. Avoid feather or down pillows because they are typically too soft and unsafe for toddler use. They also can contribute to allergies.
To learn more about baby bedding, please visit our website: http://www.springtextile.com Or Spring Hometextile video channel: www.youtube.com/channel/UCMCz-yKQMYxA1e2Uscw5PHw Also can contact Tina at: [email protected]