An important factor for living a healthy life is getting an adequate amount of quality sleep. A key factor towards achieving this is having a good quality pillow. Pillows play an important role in your sleep and will have a considerable impact on your overall wellbeing.
I lost sleep last night because I didn't find a comfortable pillow. I fell asleep late, and then woke up with a tingling sensation in the cervical spine. So I decided to buy a bamboo surround pillow from Spring Group.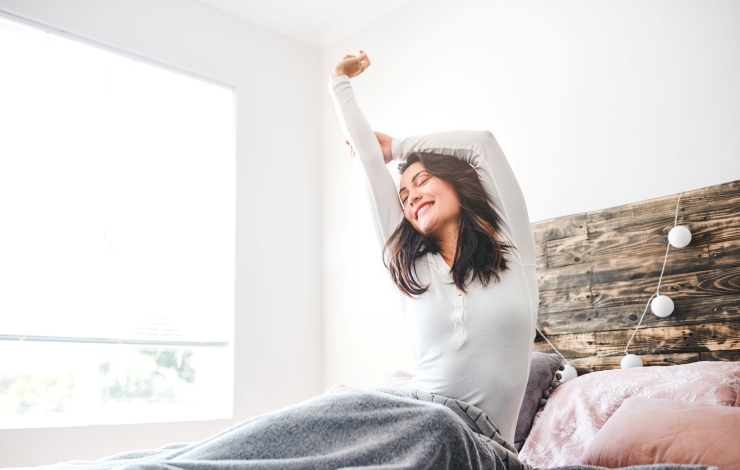 The pillow is superior with the following features:
Natural, anti-bacterial, comfortable;
Absorbent & temperature regulation;
Supportive;
Customized various quilting shape.
Fabric: 40*40/100 100% cotton
customized quilting shape
Filling: layer1: bamboo fiber quilted layer
layer2: polyester fiber
Finish: self-piping, single stitch, 2.5cm gusset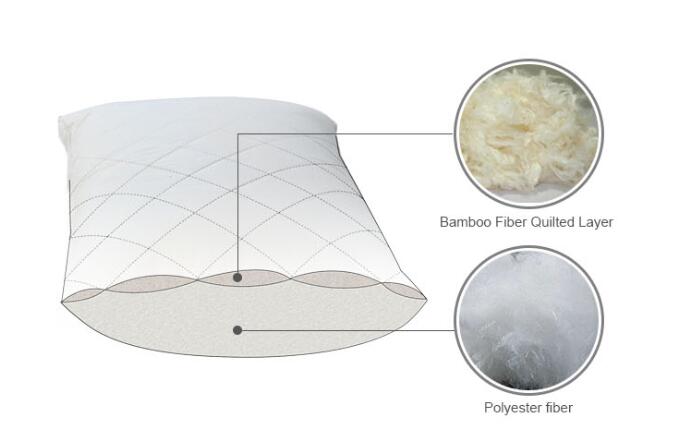 A good pillow will not only improve the overall quality of your sleep but it can also help you avoid neck and back problems. So, don't hesitate to prepare a comfortable pillow for yourself! Buy it right now.
Learn more: https://www.springtextile.com/ Or Spring Hometextile video channel: https://www.youtube.com/channel/UCMCz-yKQMYxA1e2Uscw5PHw  Also can contact Tina at: [email protected]