We are strongly committed to organic cotton and ecoRest™ recycled bedding, encouraging organic approaches to farming through market driven signals touches the SDGs.
Today I recommend a basic organic cotton mattress protector to you.
Features: water proof, anti dust mite, natural, washable, anti bacteria.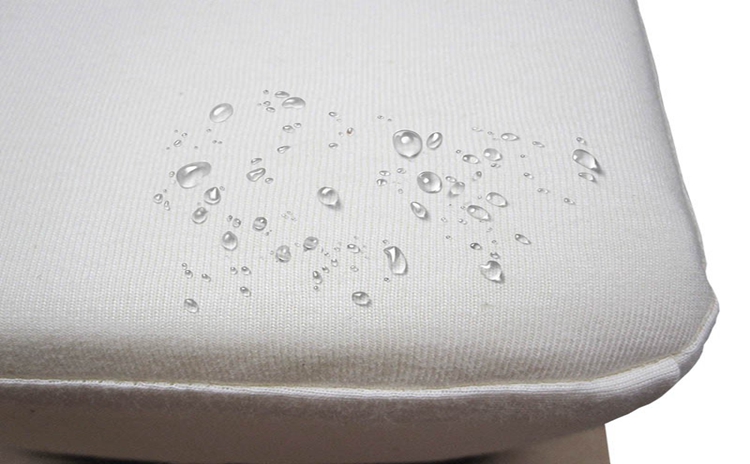 Product Details:
Soft and smoothly, organic cotton jersey surface, waterproof,  hypoallergenic, breathable, noise free and vinyl free.
Protection against dust mites, spills, sweat, urine, mold spore, pollen and pet dander / great to prevent asthma, rhinitis and eczema.
Easy to put on and take off / Machine washable.
Learn more: https://www.springtextile.com/ Or Spring Hometextile video channel: https://www.youtube.com/channel/UCMCz-yKQMYxA1e2Uscw5PHw  Also can contact Tina at: [email protected]