We recently wrote a blog featuring the best pillow for your sleeping position. We are dedicated to finding you the best pillow for you. After carefully study of customer behavior and products available in the market, our new range was designed following the principals below:
Sleep Posture
Everyone sleeps differently. The combination of the shape, the height and the softness, which aiming to satisfy each sleep position, will win the customer.
Healthy & Comfy
Eco green is the key of all time. People love to enjoy healthy life style. That's why we pick more natural material in crafting our pillows. Hypoallergenic,natural antibacterial,degradable fiber.. etc. Find the one you like.
Price Point
We never comprise in quality but we know how to use the decent martial for reaching the ideal effect. Your success in business achieve us.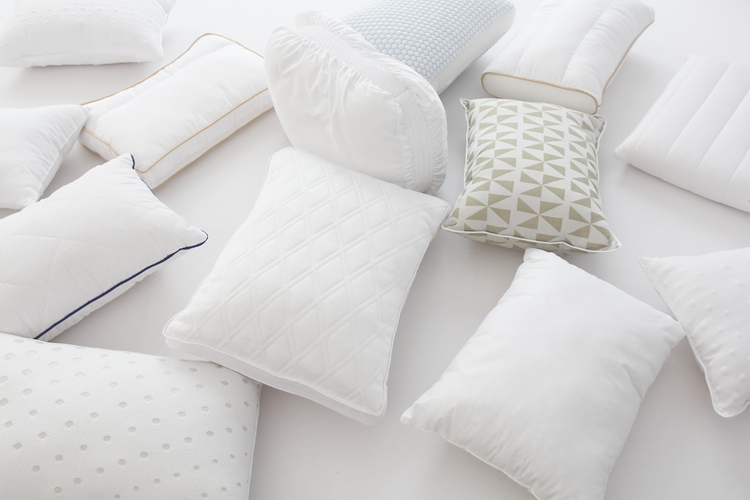 We will share a pillow from our pillow catalog with you in the next blog. We would love to listen to your ideas and improve our products better.
Learn more: https://www.springtextile.com/ Or Spring Hometextile video channel: https://www.youtube.com/channel/UCMCz-yKQMYxA1e2Uscw5PHw  Also can contact Tina at: [email protected]