In the last issue of the blog, we introduced the advantages and disadvantages of tencel. Today i want to share this tencel quilt and tencel jersey mattress protector for you.
1) Tencel Quilt
Description:
Anti-bacterial; Absorbent surface; Extra comfort; Washable
Product Details:
Case fabric: 40*40/133*72 tencel fabric
Fill: 120gsm 30%mint fiber+70% 3D fiber
Inner fabric: 30gsm non-woven fabric
Quilting shape: box + circle
Finish: inner stitch with loops on 4 corners
Size: 183*213cm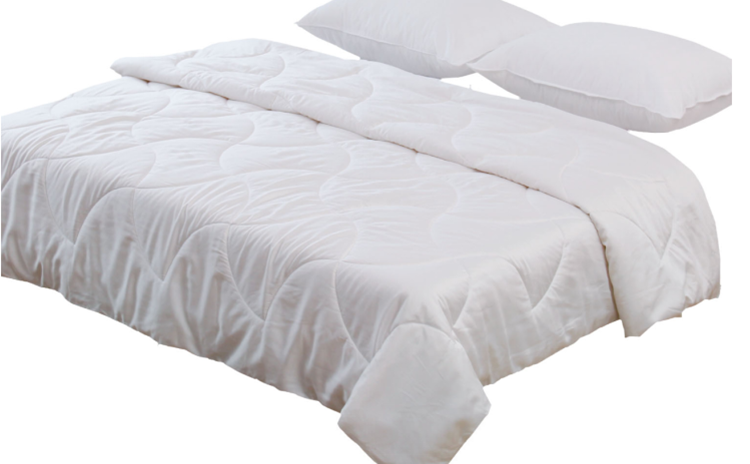 2) Tencel Jersey Mattress ProtectornDescription:
100% natural, natural anti-bacterial, absorbant & temperature regulation, silky-soft and smooth, noiseless
Product Details:
Universal fitted skirt or elastic band
Material: 110gsm tencel jersey + 0.02mm PU
Skirt: 75gsm polyester jersey
Protect against fluid, stains, dustmites, allergens.
Lab tested wash durability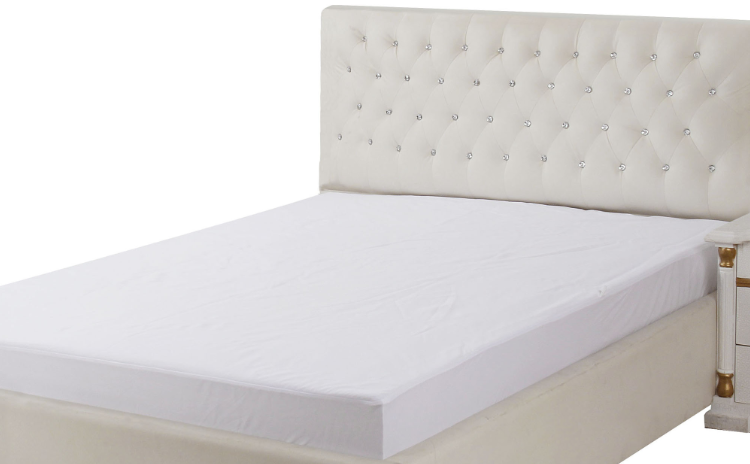 Learn more: http: https://www.springtextile.com/sleep-natures/products-195.html, https://www.springtextile.com/tencel-mattress-protectors/products-167.html Also can contact Angel at:[email protected]