The latest technology in breathable, waterproof fabric, these comforter/duvet covers protect from all liquid stains as well as dust mites, bed bugs and bacterial growth – a major cause of asthma, eczema and rhinitis. Completely breathable and noiseless, the unique waterproof fabric makes this comforter cover take us the most comfortable and quiet sleeping environment.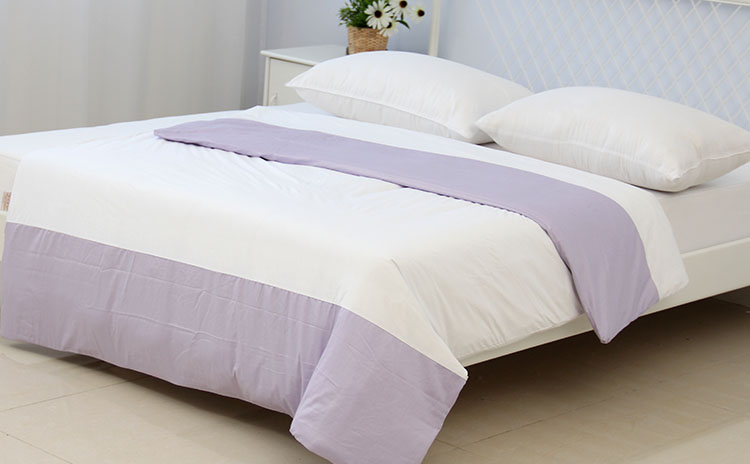 Fabric: 105gsm bamboo jersey + 0.02mm PU
Finish:
Natural anti – bacterial – bamboo is a organic and pestide-free plant.
Tie ropes on four corners – keep the duvet from shifting.
Waterproof – protect against fluid, stains, dustmites, allergens.
Durable – lab tested machine wash 60 times without deformation.
If it is used in hospital, please match our incontinence pad or waterproof fitted sheet.
Learn more: https://www.springtextile.com/ Or Spring Hometextile video channel: https://www.youtube.com/channel/UCMCz-yKQMYxA1e2Uscw5PHw  Also can contact Tina at: [email protected]