In the last blog, I introduced a new type of fabric – instant deodorant fabric. We talk about why it's instantly deodorizing, permanently antibacterial, and explore where it can be used. That's right, I'm going to introduce you to this amazing instant deodorant pillowcase today!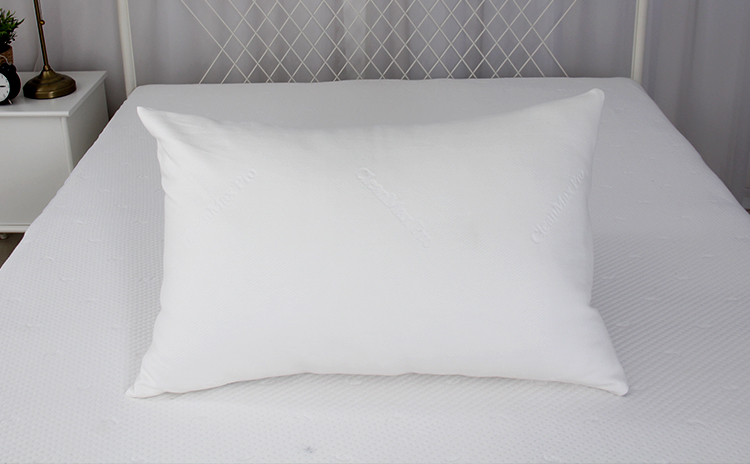 The pillowcase is excellent with the following features:
Fabric: 36% instant deodorant fiber, 64% polyester
Infused with instant deodorant fibers, it protects the pillow from odors.
Jacquard air layer knitted fabric with good breathability.
Sleeping better with the skin-friendly soft touch.
Durable, can be washed 100 times without deformation.
The fabric can laminated with TPU to make waterproof mattress protectors.
Deodorant fiber has good hygiene and health care properties. With the enhancement of people's awareness of health care and the improvement of living standards, this deodorant fiber pillow will have broad market prospects. Whether you are a hotel bedding supplier or personal use, it is worth to have!
Learn more: https://www.springtextile.com Or Spring Home textile video channel: https://youtu.be/Pw2hJIHtMRA  Also can contact Tina at: [email protected].