Are you suffering from acne or eczema for a long time? Do not be afraid. we are developing a natural product—Copper pillow case , protecting your skin and also providing you a good sleep.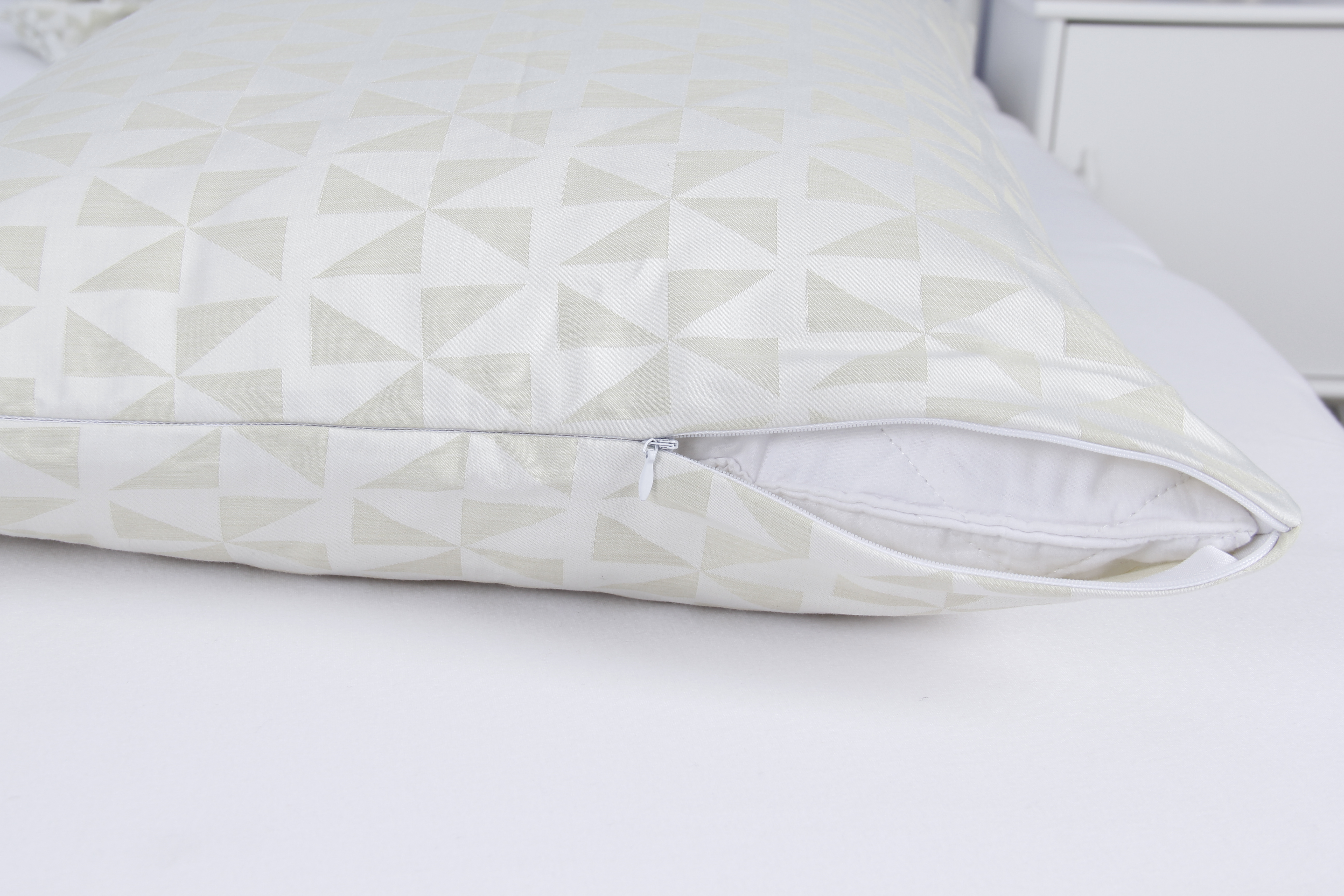 The finished detail as below:
Top fabric: 40*30/181*85, 15% copper infused polyester, 85% viscose fabric. The fabric is nature copper color, no dying color, life-long antibiosis, deodorization & antistatic. It can reduce odor  and keep fresh, increase hydration to the skin ,improve skin's blood vessel microcirculation.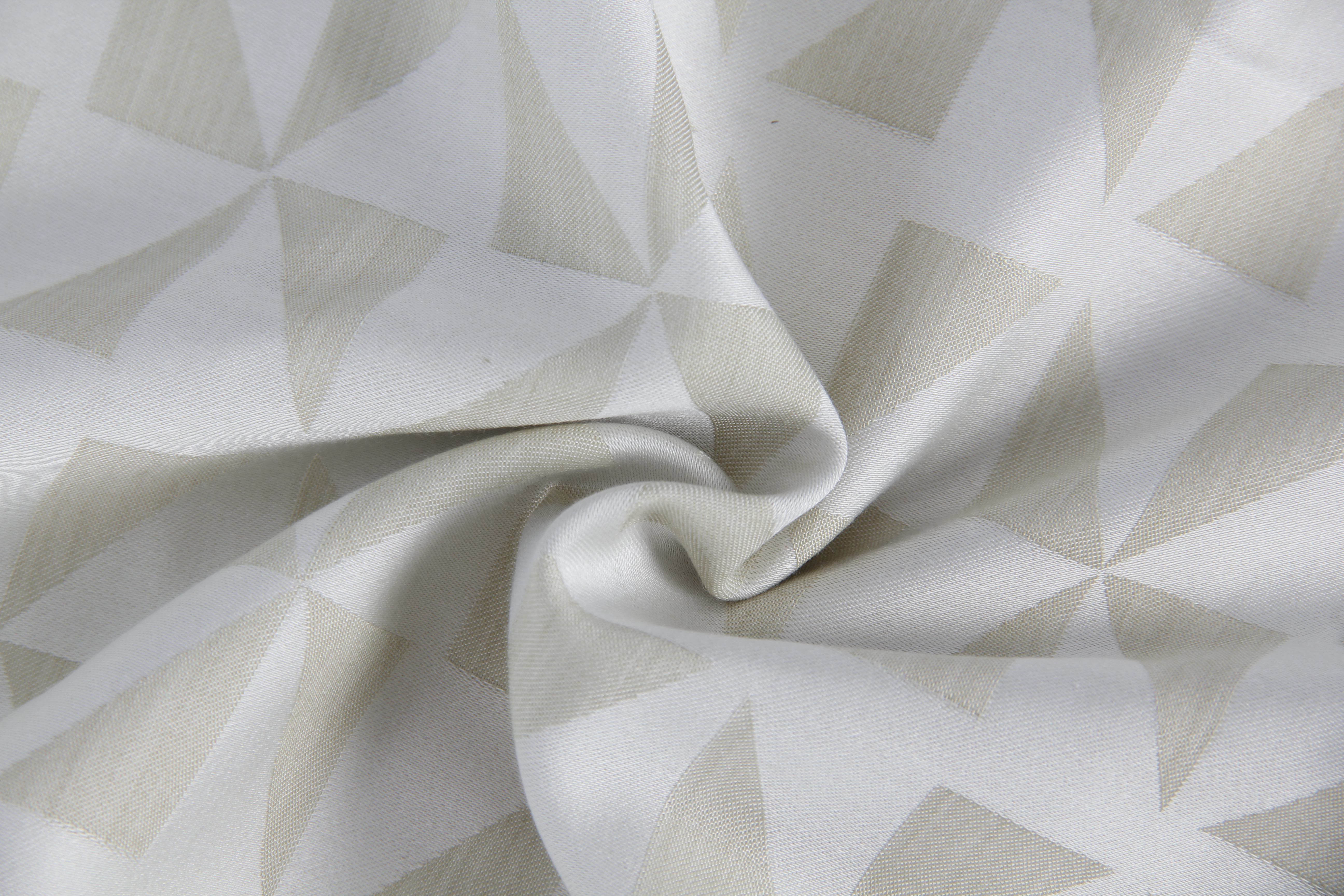 This pillow case offers the ultimate protection for allergy sufferers. It is effective in preventing the breeding of dust mites and bacteria, which can cause rhinitis, asthma and eczema. we provides a healthy solution for enhancing your sleeping comfort while protecting you and your pillow.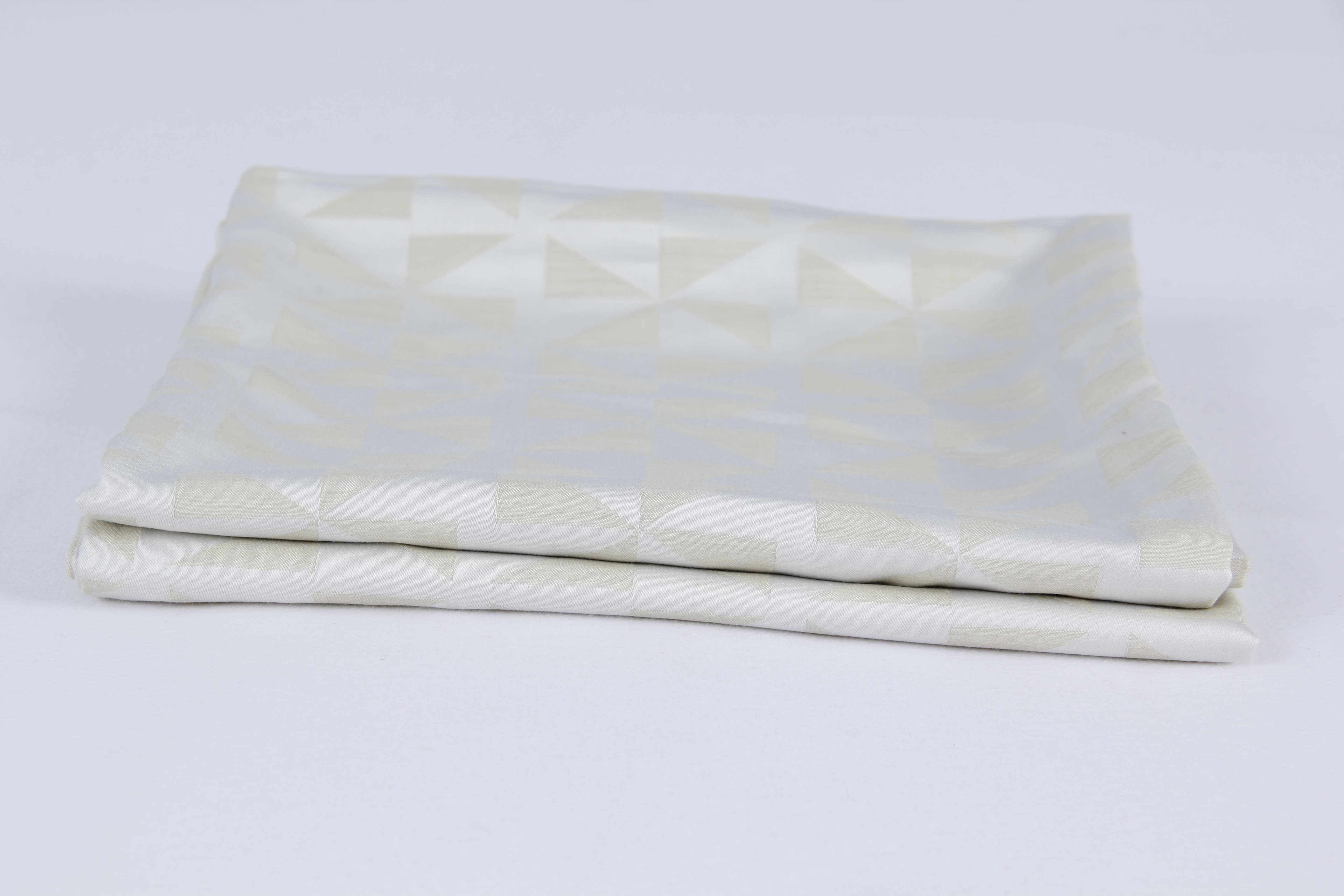 If you would like to learn more about natural anti-bacterial product, please visit our website:  http://www.springtextile.com Or Spring Hometextile video channel: www.youtube.com/channel/UCMCz-yKQMYxA1e2Uscw5PHw Also can contact Tina at: [email protected]