I believe you have heard a lot from people around or seen much on social networks regarding coronavirus problem in China.
It does bring us lots of troubles as you may seen on the newspaper that we can hardly go anywhere at Spring Festival. It is highly suggested that we all stay at home during this special period of time to keep safe as this coronavirus is spread through droplet transmission when an infected person coughs or sneezes.
For now, only Wuhan City is severely affected, but all the infected patients enjoy free treatment with no worries. Medical teams have reported one after another that some curative drugs have been developed and soon become available throughout China.
It is worth mentioning that our area is very safe. Through government on-site inspections, our company's various measures meet safety standards, and we have approved our application to start work. Before we enter the factory every day, we spray alcohol on our hands and take a temperature measurement. The factory is equipped with several disinfection tools. So we are fine and safe.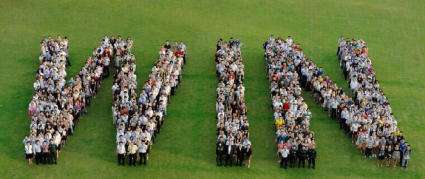 Thank you for your concern. Everything is under control and gonna be fine soon.
Learn more: http://www.springtextile.com                                                                                Video channel: www.youtube.com/channel/UCMCz-yKQMYxA1e2Uscw5PHw                  Also can contact Tina at: [email protected]