I introduced the advantages of Muslim fabrics in the previous blog, we have used it on our baby sleeping bags and shawl blankets. Now we will look at the widely usage of the lazy blanket.
Because of its widely uses, this shawl blanket is very popular in the market nowadays.
Warm shawl: button up and transform into an elegant shawl, which can be put on the body at any time when the temperature at home or office is too low.
Knee Blanket: In spring, summer, autumn and winter, you can cover your knees whenever you feel cold.
Lunch break blanket: In the lunch break season, put it on your body to prevent cold, and you will get a more soft and comfortable sleeping.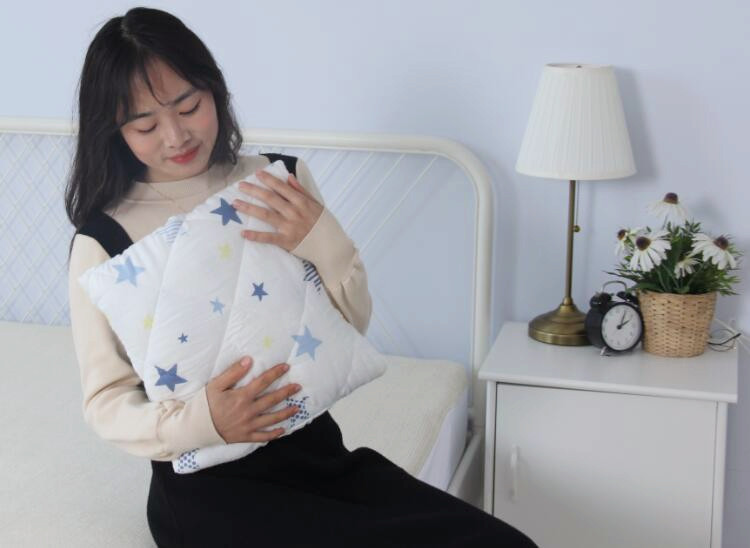 Product Details:
Fabric: 133gsm muslin (40% bamboo, 60% cotton)
Filling: 120g polyester
Finish: self binding
Learn more: https://www.springtextile.com/ Or Spring Hometextile video channel: https://www.youtube.com/channel/UCMCz-yKQMYxA1e2Uscw5PHw  Also can contact Tina at: [email protected]