Bed bugs live in our daily lives, and we should take the threat of bed bugs seriously because they can get into your furniture and become both an annoyance and a threat to your health. Bedbugs like human dander and fat, so they like to lurk in mattresses. Their bites can cause irritation and itching, especially if there are children at home, If you don't pay attention to hygiene, you will frequently go to the hospital. If you've experienced a bed bug infestation in your home, you're not alone. There are many ways to protect your home from bed bugs.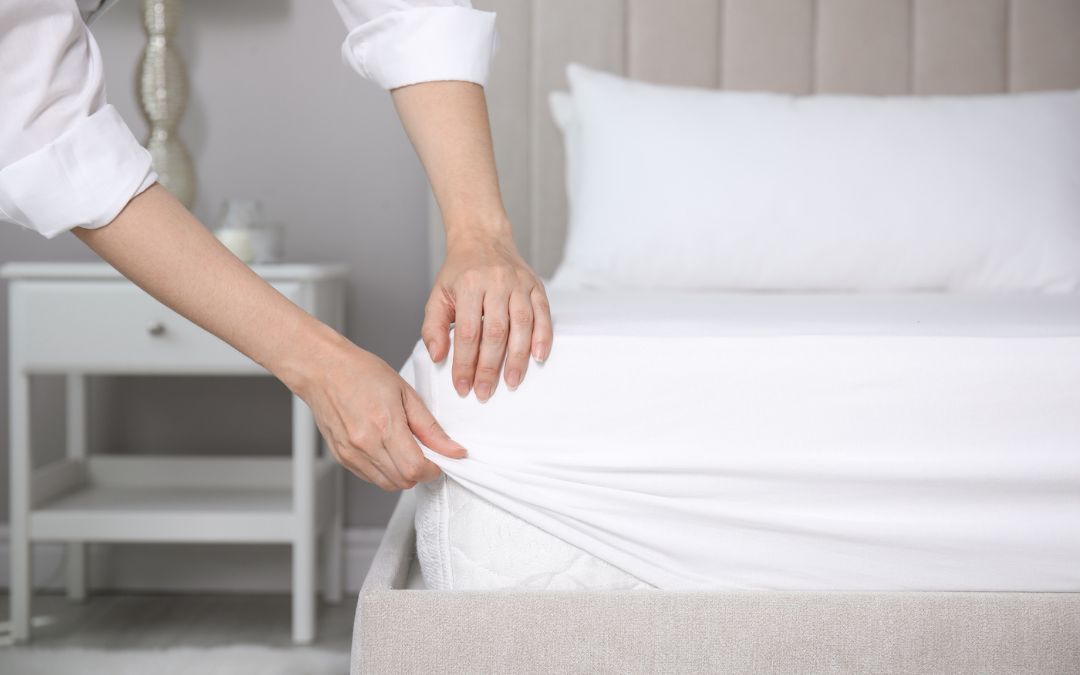 Use A Vacuum Cleaner
Make vacuuming one of your top priorities. Since bed bugs enter from outside, they can attach themselves to clothing, carpets and carpets without you realizing it. Regularly cleaning your home with vacuuming products can help reduce the risk of bed bugs. Remove bed bugs from carpets before they have a chance to penetrate the fabric of your furniture.
Keep Your Home Tidy
Decluttering your home will reduce the number of hiding places for bugs in your home. Keeping things tidy and organized will help keep stress levels in check and reduce the risk of bed bugs. Once bacteria such as bed bugs are discovered, they can be eliminated quickly.
Use Mattress Protectors that are Effective Against Bed Bugs
Protective coverings on your mattress will reduce the risk of bed bugs. You can get protective pillowcases or mattress protectors with impenetrable seams ,waterproof and anti-bed bugs closure, You should also wash your sheets and pillowcases frequently to get rid of any bugs that might be beginning to take root. Dealing with bed bugs can be annoying, but having a mattress protector can reduce the risk of illness.
Learn more: https://www.springtextile.com/mattress-protectors/  Or Spring Home textile video channel: https://www.youtube.com/watch?v=X_4sSk4KjhY, also can contact Angel at: [email protected].