The hot holidays are here and you may need to host relatives, friends and their children. However, the biggest pressure on you is keeping your guests comfortable without having to worry about mattresses being damaged by kids or having to change bedding frequently. Want to be a real host? Spring Home Textiles is here to offer some simple advice to keep your guests happy while keeping stress low. We recommend choosing products that are not only beautiful but also easy to care for and clean to protect your mattress and pillows.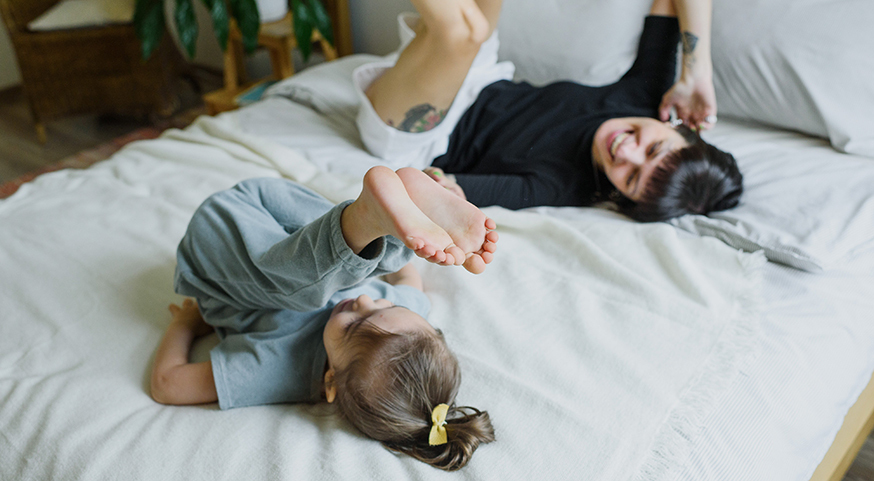 Using a mattress cover will not only prolong the life of your mattress, but also will prevent potential spills or stains from becoming a permanent part of your mattress. Spring Home Textiles' wide range of bedding, including ecoRest, Springcell, Smartkool, Smartfresh series, combines high-quality materials with science-backed designs to provide you with the very best in bedding. Children play in the room, no worries about accidents and frequent bed linen changes. If you wet the bed at night, it will not affect the quality of sleep at all.
Our products is waterproof. In summer, the company also has products with cool fabrics, and you can also buy comfortable summer quilts and other bedding products to ensure that you and your guests have a cool night's sleep. Prepare these waterproof bedding for home use. You can feel at ease to accompany guests to spend a pleasant holiday. Finally, put out the good towels for your guests to make them feel welcomed and add a nice touch to your bathroom decor.
If you're interested in additional options for outfitting your guest rooms this holiday season, feel free to contact us and we will be happy to assist you!
Learn more: https://www.springtextile.com/,Or Spring Home textile video channel: https://www.youtube.com/watch?v=UCWfnPuTi1I&list=UUMCz-yKQMYxA1e2Uscw5PHw, also can contact Angel at: [email protected].