Why did we introduced cutting edge copper ion technology into our Pillows? The benefits of copper infused pillow include skin enhancement and germ-killing properties. Copper is scientifically proven to help improve skin tone, skin texture, and skin wellness.
✔COPPER promotes the production of elastin + collagen.
✔COPPER is a germ killing including bacteria, MRSA, dustmites, viruses and superbugs.
✔COPPER has anti-inflammatory benefits for speedy tissue healing and repair.
We designed the copper infused pillow to provide a cooler, more comfortable night's sleep.  The removable cover is copper-infused to reduce odor, prevent skin aging. Copper element is life long anti-bacterial ( test report available on request ) .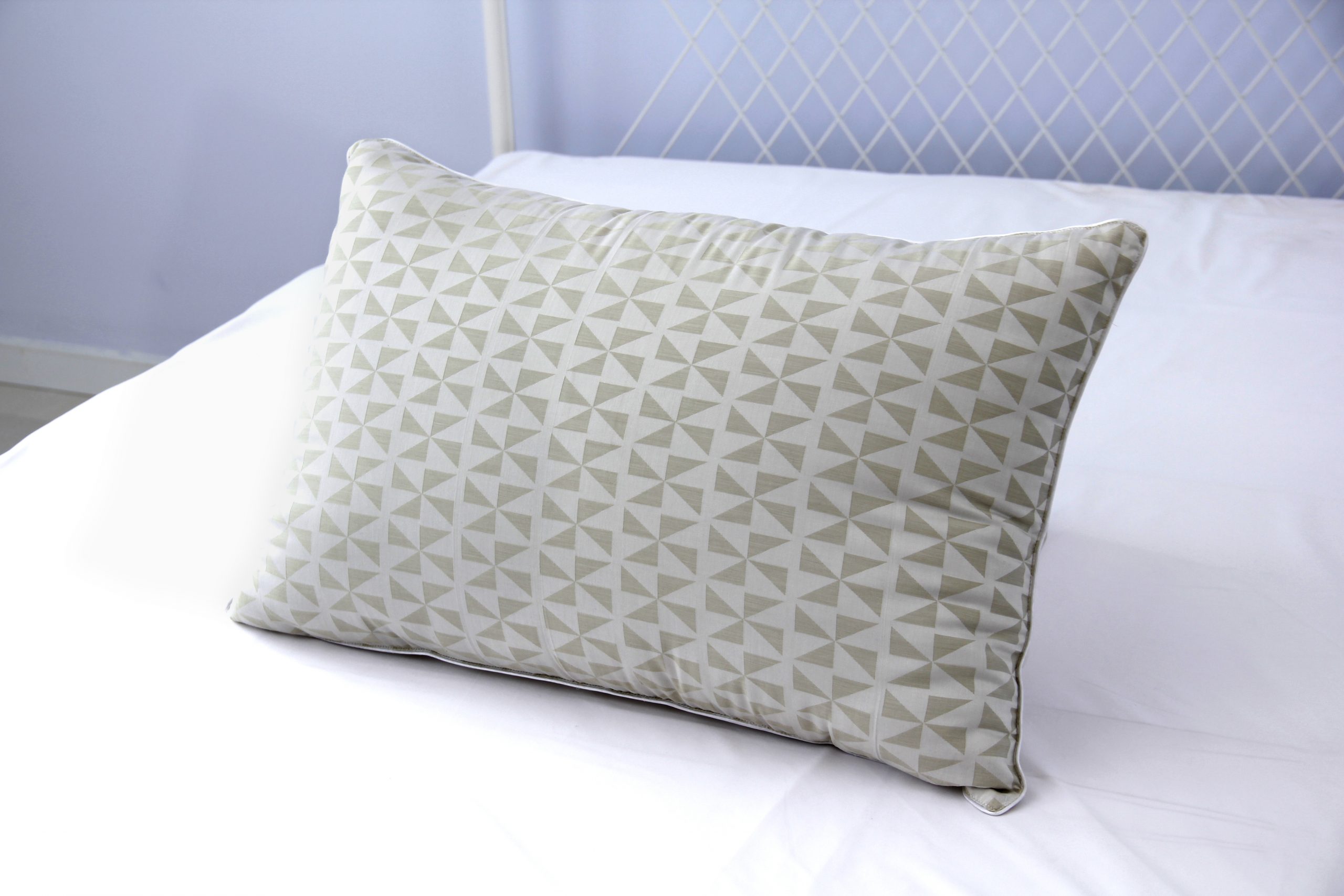 Outcase: 100% copper modified fabric
Fill: 40% copper fiber, 60% 0.9D polyester fiber
Finish: Piping edge, Couture design, nature copper color, no dying color
Learn more: https://www.springtextile.com/ Or Spring Hometextile video channel: https://www.youtube.com/channel/UCMCz-yKQMYxA1e2Uscw5PHw  Also can contact Tina at: [email protected]