Why is it called travel neck pillow? This pillow is made of a U shape that allows your neck to rest comfortably on top, and the memory pad inside can effectively support your neck, thus relieving your journey fatigue.
Memory foam pillows come in all shapes and sizes including an S-shaped version.
They provide good support, especially if you have neck, jaw, or shoulder problems.
They are long lasting and are good at forming to the contours of your head and neck.
High density is best in order to avoid the material breaking down.
Be aware that this material can make you hot, as it doesn't "breathe."So we often use bamboo fiber fabric as the case to ensure air permeability.
If you tend to move around a lot, these pillows may be uncomfortable since they take a bit of time to mold into different shapes.
A new memory foam pillow may have an unpleasant odor which will go away after a short while.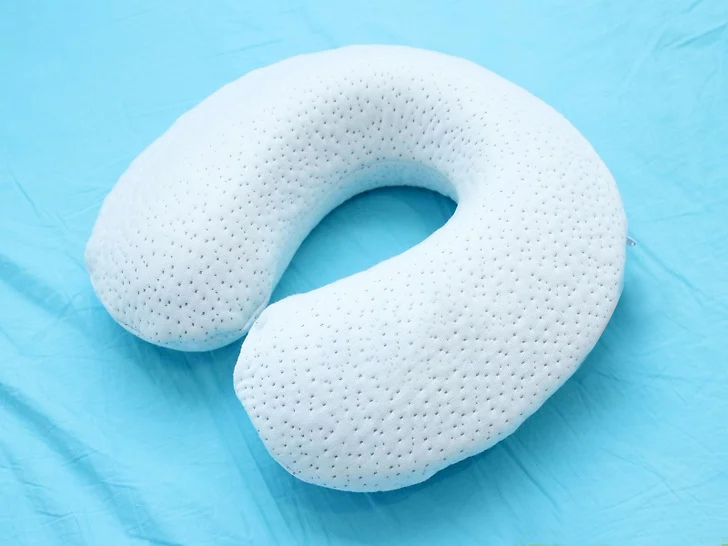 If you would like any more information please visit our website: http://www.springtextile.com Or Spring Hometextile video channel: www.youtube.com/channel/UCMCz-yKQMYxA1e2Uscw5PHw. Also can contact Tina at: [email protected]