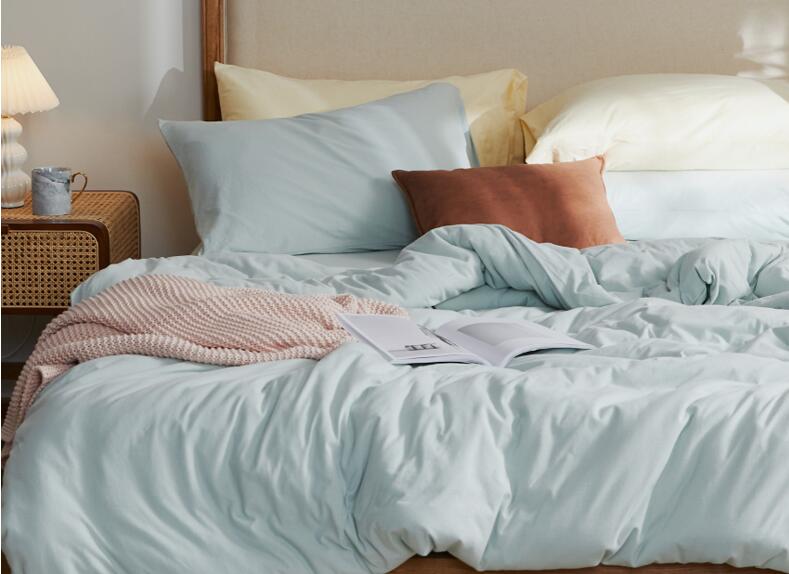 Organic cotton bedding has been increasing in popularity over the past decade as people have become more aware of the impact their consumer choices can have. Organic cotton is cultivated using environmentally friendly methods. It doesn't contain any genetically engineered substances or synthetic chemicals and it has been grown without pesticides.
Spring Group's organic cotton products are durable. We produce organic cotton sheets, organic cotton waterproof mattress protectors, and organic cotton quilts. Today I will introduce our organic cotton pillows to you.
Out fabric: 60*40/173*120 organic cotton fabric
Inner fabric: 20gsm non-woven fabric
Filling: 100% cotton
Finish: inner stitch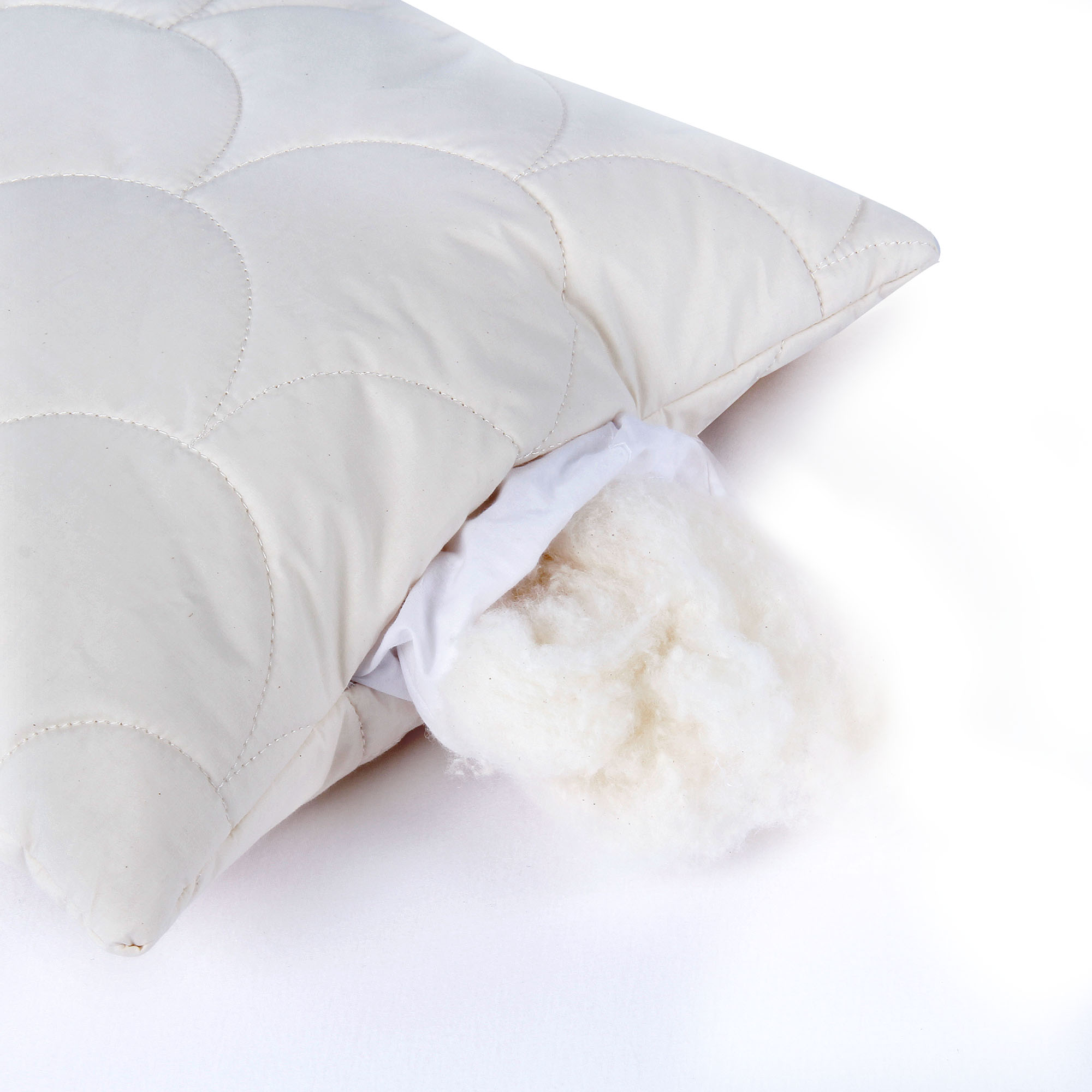 This pillow is excellent with this following features:
Natural: organic cotton fabric is breathable, durable and grows softer
Benefit to sensitive skin: the pure natural cotton material is hypoallergenic and tailor-made for allergic people
High absorbency: featuring a breathable weave, perfect for hot sleepers, night sweats and warm climates
Easy care: machine washable and get softer and more comfortable after each wash
Choosing organic bedding is a way to incorporate a greater environmental awareness into your everyday life while also improving your own quality of sleep.
Learn more: https://www.springtextile.com/ Or Spring Hometextile video channel: https://www.youtube.com/channel/UCMCz-yKQMYxA1e2Uscw5PHw  Also can contact Tina at: [email protected]