Buying a new pillowcase might be something you wouldn't think twice about. However, what pillowcase you choose has a lot of impact on many things, such as your skin, hair and body.
When you can hardly fall asleep most nights, it sounds more like a fairytale than an attainable reality. Overnight beauty products claim to work double-duty while you sleep to help fake those eight hours, while silk pillowcases are touted for having serious beauty benefits, like reducing wrinkles, split ends, and frizz. But can silky bedding really be the path to smoother skin and better hair?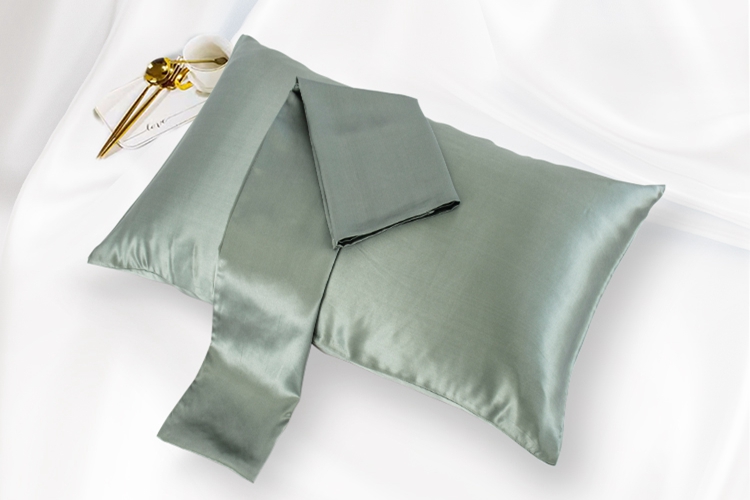 In short, yes — silk pillowcases really do make a difference.
100% Silk with Natural Proteins – make your hair/skin more smooth and radiant
Hypoallergenic – be friendly to those suffering from eczema or sensitive skin conditions
Amazing Recovery Ability – help skin reabsorb moisture through the natural occurring amino acids within silk
Temperature Balance – wick away the moisture to keep you cool in summer and warm in winter
Easy Care – machine wash at 30°C
If you're ready to invest in a silk pillowcase , for top quality silk, look for a high momme of 22 or more.
Learn more: http://www.springtextile.com Or Spring Hometextile video channel: www.youtube.com/channel/UCMCz-yKQMYxA1e2Uscw5PHw Also can contact Tina at: [email protected]