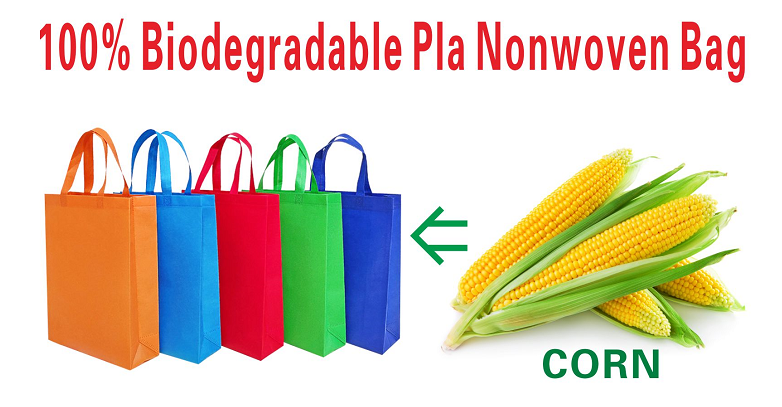 Green is not a veneer. The PLA non-woven fabric with features of breathable, good drape, good heat resistance, durable and hypoallergenic. It can releases caramel smell when burnt. It is reusable and biodegradable.
It is excellent with the features of eco-friendly, durable, recycled, washable, biodegradable. Two stages of PLA decompose: decomposed by hydrolysis reaction– decomposed by microorganisms.
Compared with ordinary materials, the compostable bags have the following advantages.
Most of the raw materials are annual green plants, mainly using plant sugar.
The compostable material has various effective functions and a relatively stable melting point.
100% degradation to carbon dioxide and water under composting in 90-180 days, reducing carbon emissions and eco-friendly.
High strength, fast moisture permeability, good gloss, certain UV resistance, good flame retardancy, no sensitization, low odor residue.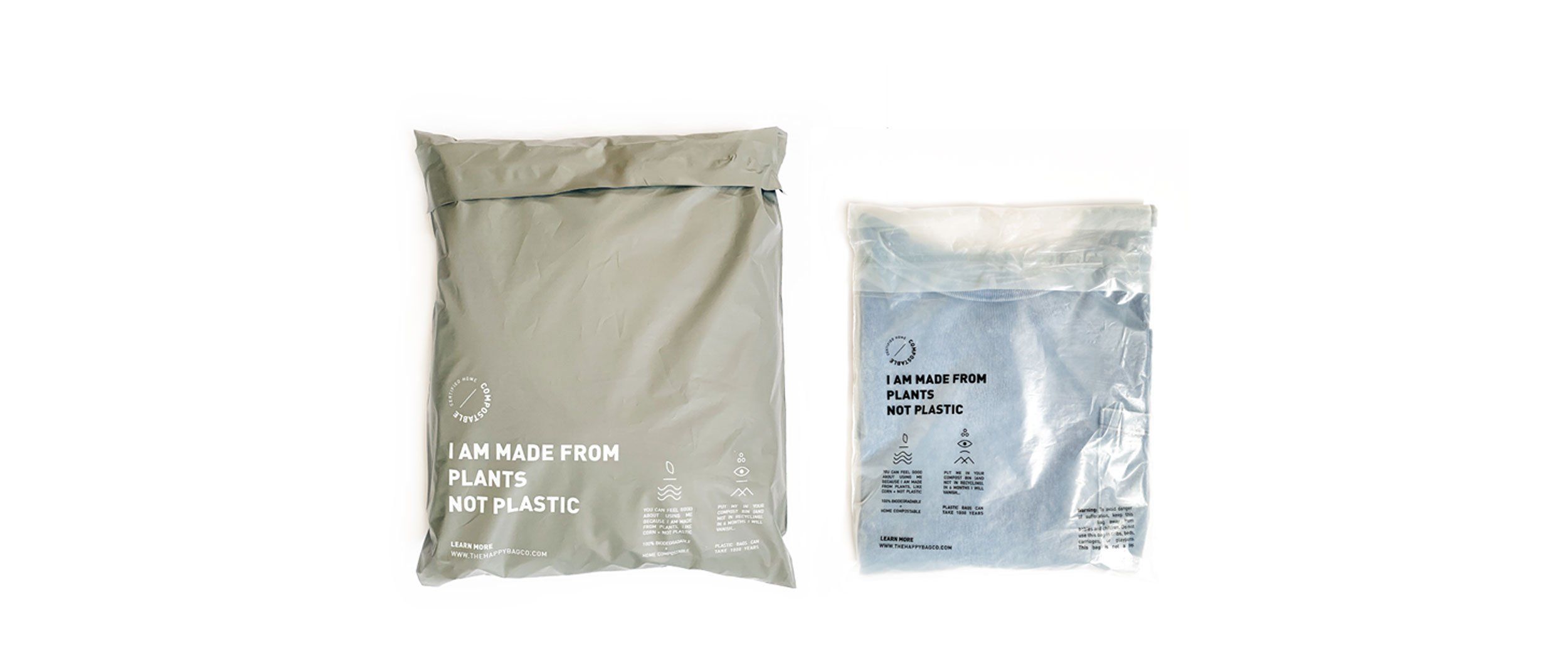 Sustainable development is the core of everyting springhome do. We  liste a new product-biodegradable packaging bags after GRS and eco-rest products. We integrate environmental protection concepts into our products and bring them to everyone. Not only can the packing bags be purchased separately, but our products will also be packaged in such eco-friendly bags. Stay tuned please.
Learn more: https://www.springtextile.com/ Or Spring Home textile video channel: https://www.youtube.com/channel/UCMCz-yKQMYxA1e2Uscw5PHw  Also can contact Tina at: [email protected]