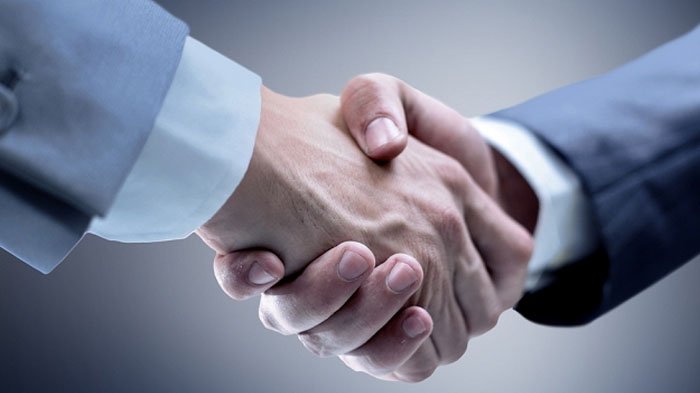 We are so happy to remind you that we are back to work from the Spring Festival Holidays today, and all work is running as usual.
The main products of our company are: waterproof mattress/pillow protector, pillow, duvet, baby collection, nursing proucts, protective clothing, fabric, sofa cover, pet bed. Our products are higly customized, so the range is very wide. Also, we can do OEM for you. We are specialist of home textiles. Please do not hesitate to contact me.
In the year 2022, in order to support our old clients. We will make the following commitments to our clients.
1. Smartex® promise will keep the price unchanged for one year, even the cost increased in the market.
2. If the price of raw materials falls in the market, the price of our products could be dropped accordingly.
Smartex® believe our strategic customers, are our family members. We will constantly update our new policy for mutual benefit and definitely work with you to tide over the difficulties!Learn more: https://www.springtextile.com/ Or Spring Hometextile video channel: https://www.youtube.com/channel/UCMCz-yKQMYxA1e2Uscw5PHw  Also can contact Tina at: [email protected]