First of all, we are pleased to inform our customers that Spring Home Textile has ended the Spring Festival holiday and started normal work. Wish you happy new year.
We are China located manufacture for mattress protector, bedbug encasement and laminated fabric. In beautiful city of Huang Shan, Anhui Province, China, the convenient transportation, can take the high-speed rail and flight to arrive. The main production and sales of waterproof textile products. (Fabric, filling bedding, waterproof bedding, nursing products, baby products). Our products meet the standards required by Chinese textiles GB / T19001-2016 / ISO9001: 2015, and comply with European and American standards REACH, GOTS.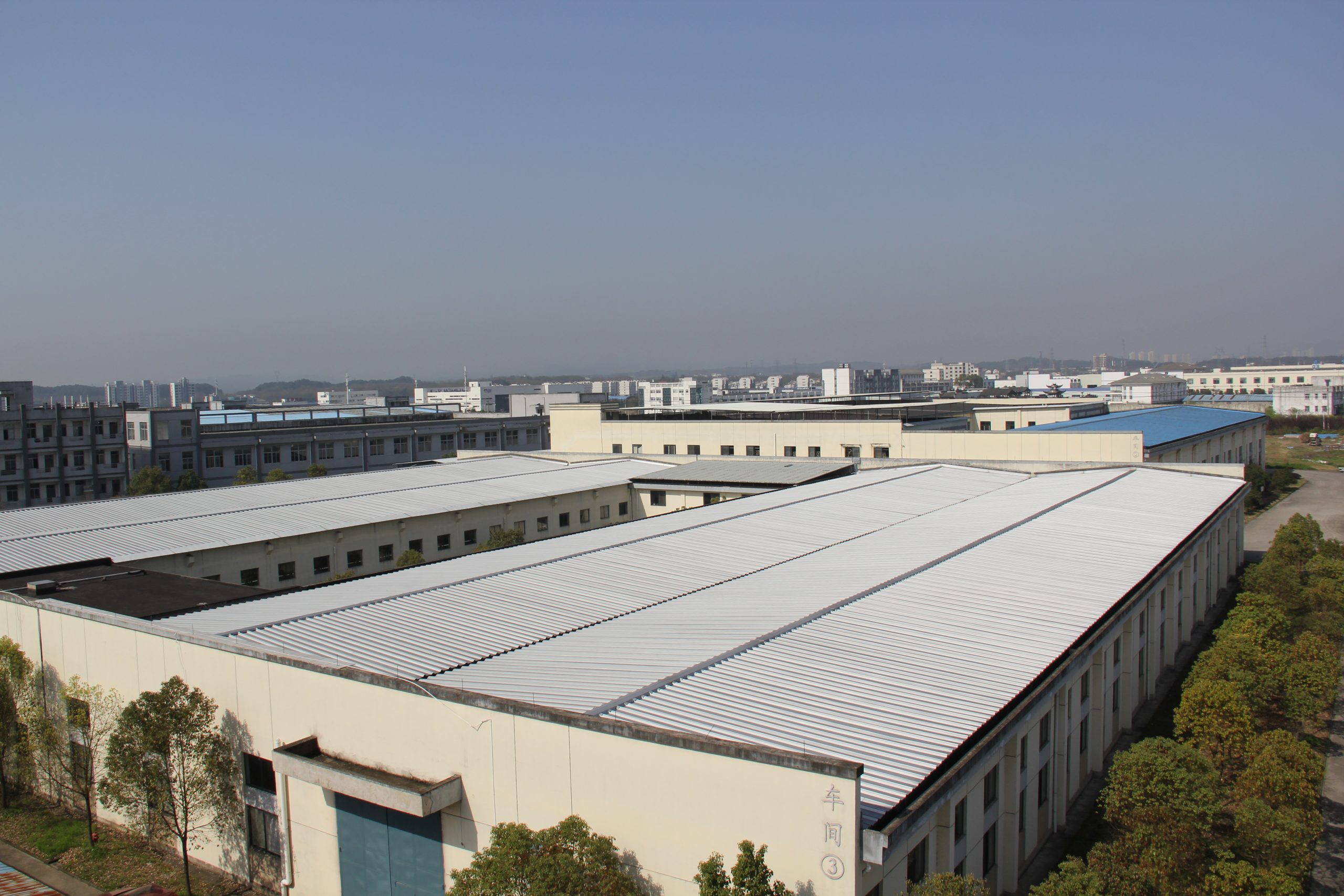 We have the ability to provide you with quality services, (Product customization, Quality control, Cost control, Low MOQ,). In 2022, in order to support our old customers, Spring Home Textile brought a new policy: promise to keep the price unchanged within one year, even if the market cost increases; if the prices of raw materials go down, the prices of our products will go down accordingly.
Trust us, we will fight by your side, together through the difficulties. We also hope that more new partners will join us this year! We sincerely cooperate with you ~
Learn more: https://www.springtextile.com/about/, Or Spring Home textile video channel: https://www.youtube.com/watch?v=qhe5p62gVLM, also can contact Angel at:  [email protected].