We know that one of the most important jobs as parents is to keep our kids safe and healthy. We always believe that organic cotton bedding are better for both your little ones and the planet.
Organic cotton breathes better.
We absolutely never use synthetic fibers in our sheets. Organic cotton breathes, allowing kids' sweat to evaporate through the sheet. That means your kids can stay warm in winter and cool in summer.
Organic cotton is naturally soft.
When it comes to long-term quality of your kids' bedding, nothing beats cotton. It'll only get softer with wear. Organic sheets are especially beneficial for kids with skin allergies because they are made without the harmful, irritating chemicals that traditionally cause reactions.
Organic cotton is durable.
Being a natural fiber, cotton is extremely durable. We're confident that our organic bedding stands the test of time even better than traditional cotton. That's because we firmly believe it's better quality. Our cotton isn't treated with harsh chemicals, meaning the fiber remains stronger and more durable when made into fabric.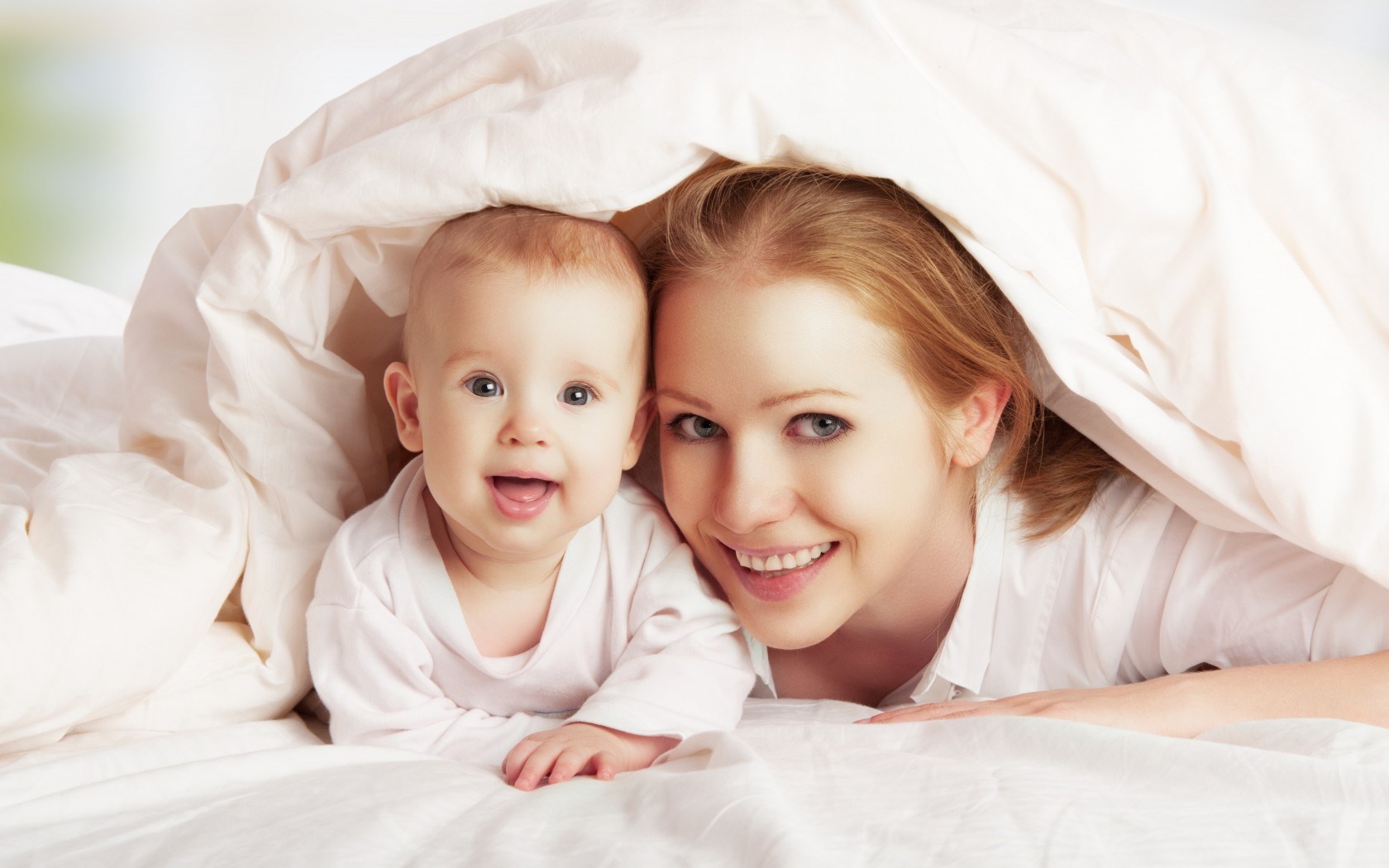 In addition to organic baby bed sheet, you can also find organic crib mattress protector, pillowcases, blankets and more. Our goal is to provide you and your kids the best organic bedding on the market, so the whole family can sleep easy knowing you're helping your health and the environment.
If you would like to learn more about baby bedding, please visit our website: http://www.springtextile.com Or Spring Hometextile video channel: www.youtube.com/channel/UCMCz-yKQMYxA1e2Uscw5PHw Also can contact Tina at: [email protected]