When it comes to bedroom bedding, everyone first considers hypoallergenic products and ways to prevent children from destroying the mattress, but ignores that mattress protectors can actually solve these problems. The mattress protector has these functions. It can be waterproof, protect the cleanliness and comfort of the mattress, so that you and your children can get enough sleep at night, and protect you and your family.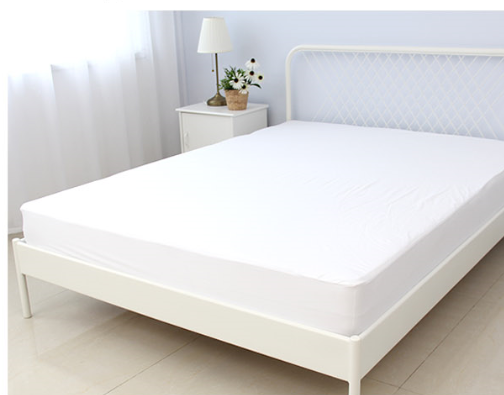 It's paramount that you consider all of your mattress protector choices when shopping:
Waterproof – A priority for most bed owners, and for good reason. It is recommended to use a mattress protector, which not only protects the mattress, but also prevents annoying stains from penetrating into the mattress and making it impossible to clean.
Cleaning ability – Some sleepers love organic materials for their sensitivity and eco-friendliness, but may be wondering how to wash a mattress protector without compromising its structure. For regular or emergency washing, an organic mattress protector may not clean as easily. Always consider machine washing and dryer compatibility.
Temperature and air flow- Sweat at the thought of sleeping on more sheets? Some mattress covers have thermodynamic or sweat-absorbing materials for ultimate breathability-that is, you will stay cool all night. Breathable mattress protector, which allows air to flow easily between you and the mattress.
Comfort –Choosing a good material mattress protector can improve your sleep comfort and reduce noise. In the next blog, I will recommend tencel mattress protectors, with all the advantages mentioned above, it is an ideal choice for hotels and families!
Learn more: https://www.springtextile.com/tencel-mattress-protectors/,Or Spring Home textile video channel: https://www.youtube.com/channel/UCMCz-yKQMYxA1e2Uscw5PHw, also can contact Angel at:[email protected]