Sleep is a huge part of the human experience, and so it should be said without question that getting a good night of sleep is important to your overall health and well-being. While choosing the right mattress protector is part of what contributes to getting a good night's sleep, today we are going to be focusing on the other huge component of that equation: having a good tencel® mattress protector.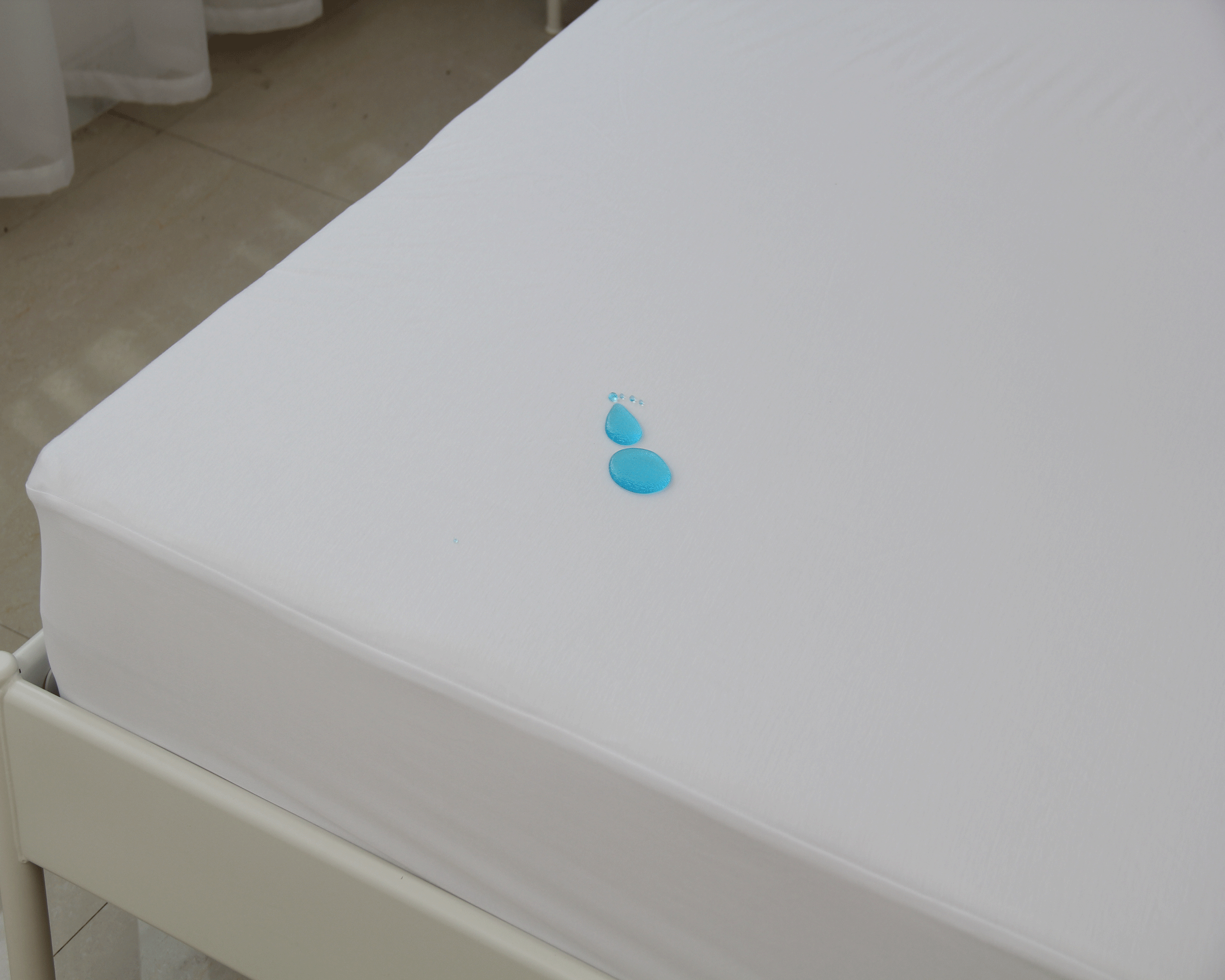 Today I will introduce our tencel mattress protector, this Tencel®mattress protector can create a comfortable sleeping environment, is waterproof and breathable, and the bed sheet type elastic band closes the edges to fit the wrapped mattress, suitable for all seasons.
Product Features:
Tencel® fiber, smoothly.
Environmental protection, anti-bacterial, absorbent surface.
Bring a feeling of relaxation and tranquility, helping you fall asleep peacefully.
Effectively reduce the breeding of mites, bacteria and molds.
Easy care-machine washable.
Product Details:
Fabric: 105gsm tencel jersey from Lenzing tencel yarn
Finish: over lock
Packaging: pvc bag+insert card
If you are interested in our mattress protector, please contact me!
Learn more: https://www.springtextile.com/tencel-mattress-protectors/,Or Spring Home textile video channel: https://www.youtube.com/channel/UCMCz-yKQMYxA1e2Uscw5PHw , also can contact Angel at: [email protected].