Bamboo is not just about cute pandas eating its shoots. It has become an excellent fabric choice for manufacturers. The popularity of bamboo material is on its rise: as an eco-friendly alternative to cotton with many benefits, bamboo products get more and more fans. From socks to pillows, bamboo is used to make a wide variety of products.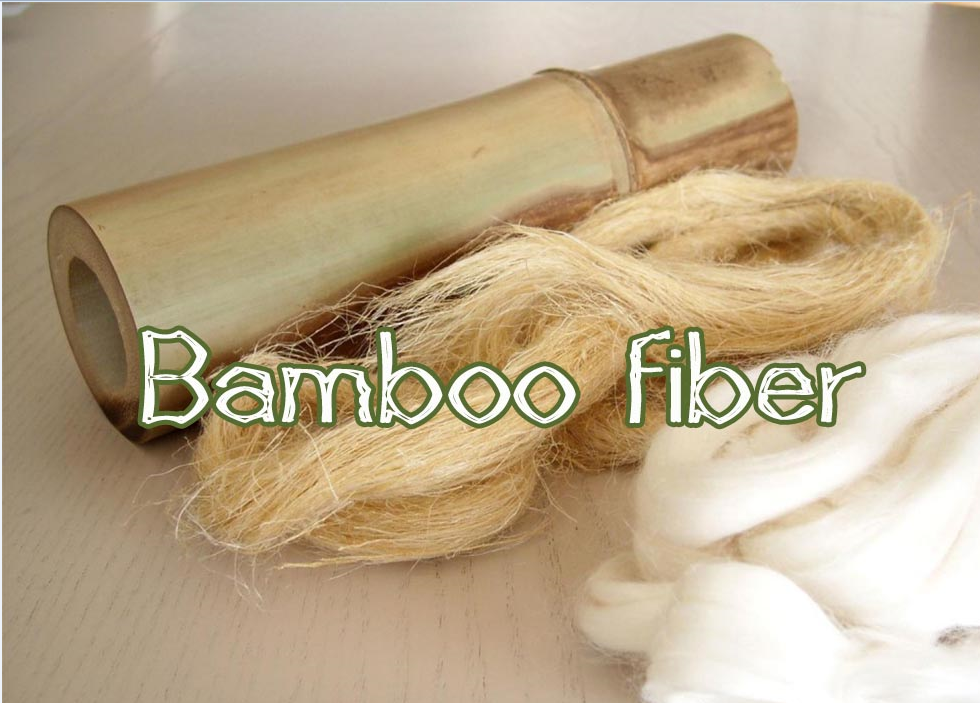 There are two ways to create fabric out of bamboo: mechanically and chemically. Through the use of machines, the bamboo stems are crushed, and natural dissolving enzymes are used to create a big mushy pile of bamboo. From that pile, the intact fiber will be combed out and spun into yarn. Bamboo fabric is sustainable, breathable, and soft, so it's used more and more often. Today, there are four basic types of bamboo fabric:
Rayon: What is rayon from bamboo? Once a natural raw material goes through a chemical process, a cellulose fiber becomes rayon, and this fiber produces the textile fabric.
Lyocell: Although lyocell is a form of rayon, it contains cellulose fiber made from dissolving pulp using dry jet-wet spinning, so it absorbs moisture faster.
Blend with cotton: Some manufacturers add cotton to the bamboo fabric to make material slightly stronger.
Linen fiber: The main benefit of this bamboo fabric type is its sustainability, but at the same time it loses softness and wrinkles easily.
All in all, the bamboo fabric is a natural material that is great for making various products.
Learn more: https://www.springtextile.com/bamboo-mattress-protectors/, Or Spring Home textile video channel: https://www.youtube.com/shorts/x3F7X_lzSvU,also can contact Angel at:  [email protected].