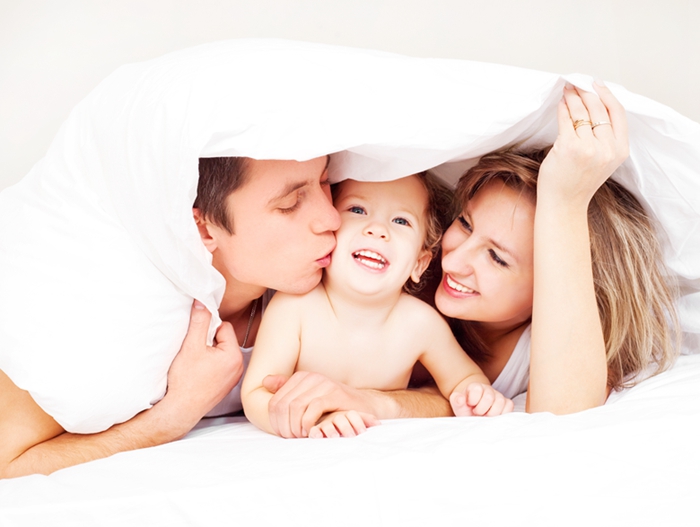 In this blog, we reply you about bed bug-proof bedding. We collected some questions and answered them with examples of the most frequently questions.
Are mattress encasement safe?
As with the Mattress Safe Box Springs, the SpringHom® Mattress encasements are bed bug certified, waterproof, breathable, fire retardant and are impermeable to dust mites, bed bugs, mold and bacteria. They have a "zipper with sponge" patent, so that bed bugs can not enter through the zippers.
Can bed bugs get out of encasements?
Mattress encasements are specifically designed so that bed bugs cannot escape them. They fasten with a zip, so that there are no gaps for them to get through. When trapped inside a mattress encasement, the bugs can't feed, so they will die.
How long do mattress encasements last?
Encasing an infested mattress causes the bed bugs to die of starvation over time. Bed bugs can survive up to 6 months without feeding at 22°C. Therefore, the encasement must remain in place for longer than 6 months. The bed bug mattress covers that people use to minimize infestations may still become infested.
Can you get bed bugs if you have a mattress cover?
Bed bugs are typically found hiding in cracks and crevices in bedrooms, and mattress covers are no exception. Infested mattresses, comforters, cushioned furniture and mattress covers may show bed bug fecal smears, which are the dried excrement of bed bugs.
Are bed bug encasements effective?
So now you have the basic lay of the land with bed mattress encasements. To sum all the above up in a few words: a specialized mattress encasement will separate bed bugs in your mattress from a food source, but there is no proof they're effective at killing these pests, nor will they resolve an infestation.
So, without changing the environmental factors, the only thing we can do for ourselves is to buy a zipperoff mattress encasement with a sponge to keep out bed bugs.
Learn more: https://www.springtextile.com Or Spring Home textile video channel: https://youtu.be/Pw2hJIHtMRA  Also can contact Tina at: [email protected].