Are you the kind of person who changes out your sheets with the seasons? Are you aspiring to be that kind of person? Let us help you achieve that. We have many kinds of mattress protector for you ro choose in the summer. Read on about cotton fabric, organic cotton fabric, and cooling fabric to help you become the best summery version of you.
If you need to feel cool when you lie down on the bed, nothing does it better than Spring Smartkool® mattress protector/sheets. Our selection of proprietary fabrics and designs are meant to promote a better night's rest by keeping users cool, dry and comfortable.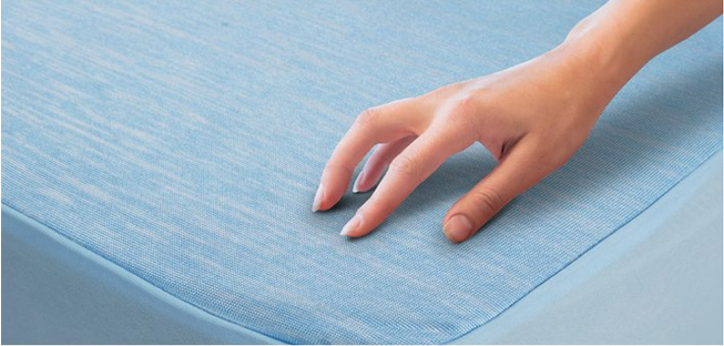 With Smartkool® cooling sheets, can helps transport body heat, give us a comfortable and healthy sleep environment.
Non-waterproof bed sheets: 170gsm smartkool® jersey
Waterproof mattress protector/pillow protector: 170gsm smartkool® jersey +0.02mm PU

If you're tired of tossing and turning in a hot bed, you owe it to yourself to try one of Spring Smartkool® bedding options.
If you would like any more information please visit our website: http://www.springtextile.com Or Spring Hometextile video channel: https://www.youtube.com/watch?v=dr84-FHD2Gs Also can contact Tina at: [email protected]