June 6th is China's Eyes Care Day, on which a large number of large-scale publicity events will be held in many parts of the country. The goal is to raise the issue of rehabilitation for those who are blind, visually impaired, and visually impaired.
I recommend this eye mask, not only eliminates eye fatigue, but also increase beauty to a certain extent.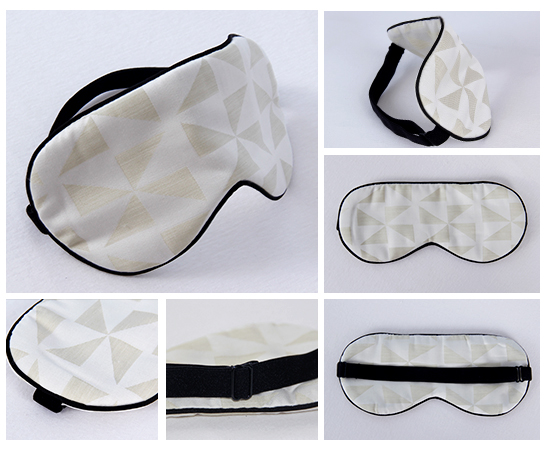 Fabric: copper ion fabric
Filling: 100% silk
Weight: 0.02kg
Size: 21*9cm
Packing: hook bag (can be customized according to customer needs)
Because the copper infused fabric is permenant antibacterial,  and the silk filling has excellent breathability, and this eye mask is deeply loved by consumers. The breathable eye mask can filters the particles in the air and replenishes the nutrients lost in the eye. You deserve to have!
If you would like any more information please visit our website: http://www.springtextile.com Or Spring Hometextile video channel: www.youtube.com/channel/UCMCz-yKQMYxA1e2Uscw5PHw Also can contact Tina at: [email protected]