Spring Home Textile has five subsidiaries, two factories were established in April 2007 and officially put into production in June 2008. Our company covers 400,000 square meters, with 700 employees and 13 professional assembly lines.
We have been cooperating with international brands for 10 years, such as Hilton Hotel, Carrefour, K-Mart, M&S, Metro, Target, Auchan, ALDI, Bed Bath&beyond, Harris Scarfe, these brands you are familiar with are all ours one's business Patner. Our goal is to build Spring Group into a base enterprise for the production and export of home textile products in China, and a business window to the world.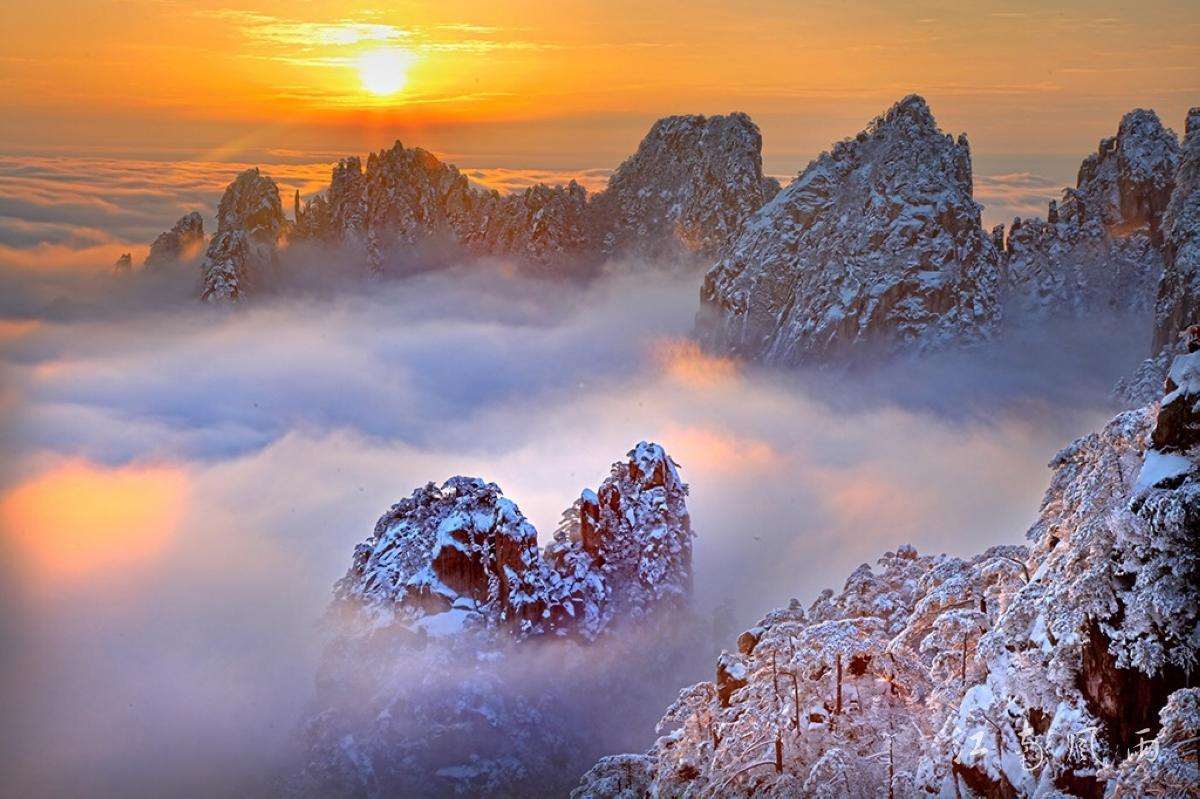 We are located in the beautiful Huangshan city. Huangshan is the most famous mountain in China. There was a close-up of the Guest-Greeting Pine at the opening ceremony of the Winter Olympics 2022, indicating that we warmly welcome visitors from all over the world. The purpose of writing this blog is to take everyone to watch the beautiful snow scene of the Huangshan Mountain. Welcome to visit our factory and travel to Huangshan!