Is your pet sleeps in bed with you? Are you still use disposable bed pads? Is your youth child or elder family member with incontinence wets at midnight? If so, It's time to have an interrupted night of sleeping, and Spring® waterproof reusable incontinence pad is highly recommend for you.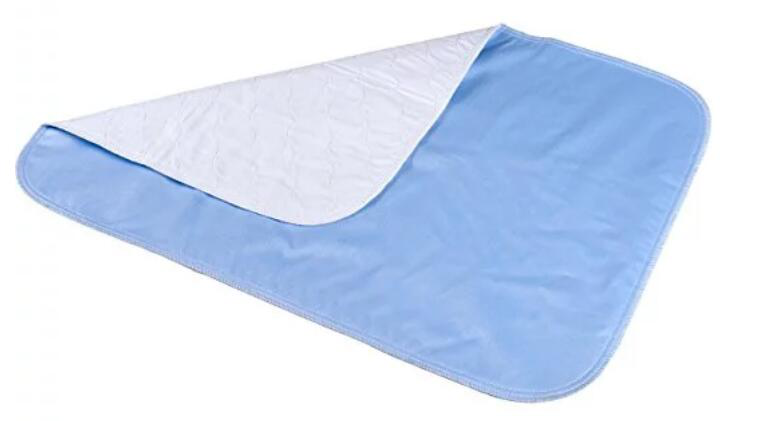 Buying disposable pads cost a ton and it wasn't saving your mattress and spreadsheets anyway. But Spring waterproof incontinence underpad could reserve and prolong the life of your mattress against spills and accidents. It don't leak and could be washable, so you just need to change the top pad and throw it in the washing machine.These last much longer and you can save money and environment at the same time.
Postpartum, youth, and elders all deserve the safest Spring® Waterproof Incontinence Pad.
Features of the Reusable Waterproof Incontinence Bed Pad:
KEEP SHEETS DRY
EASY CARE & ECONOMIC
MACHINE WASHABLE
REUSABLE & ENVIRONMENTAL
SAFE AND NON-TOXIC
FOUR LAYERS PROTECTION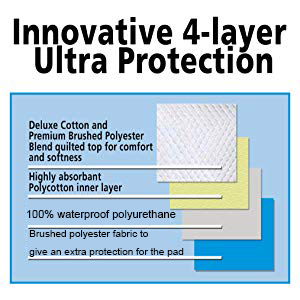 If you would like to learn more about baby bedding, please visit our website:  http://www.springtextile.com Or Spring Hometextile video channel: www.youtube.com/channel/UCMCz-yKQMYxA1e2Uscw5PHw Also can contact Tina at: [email protected]