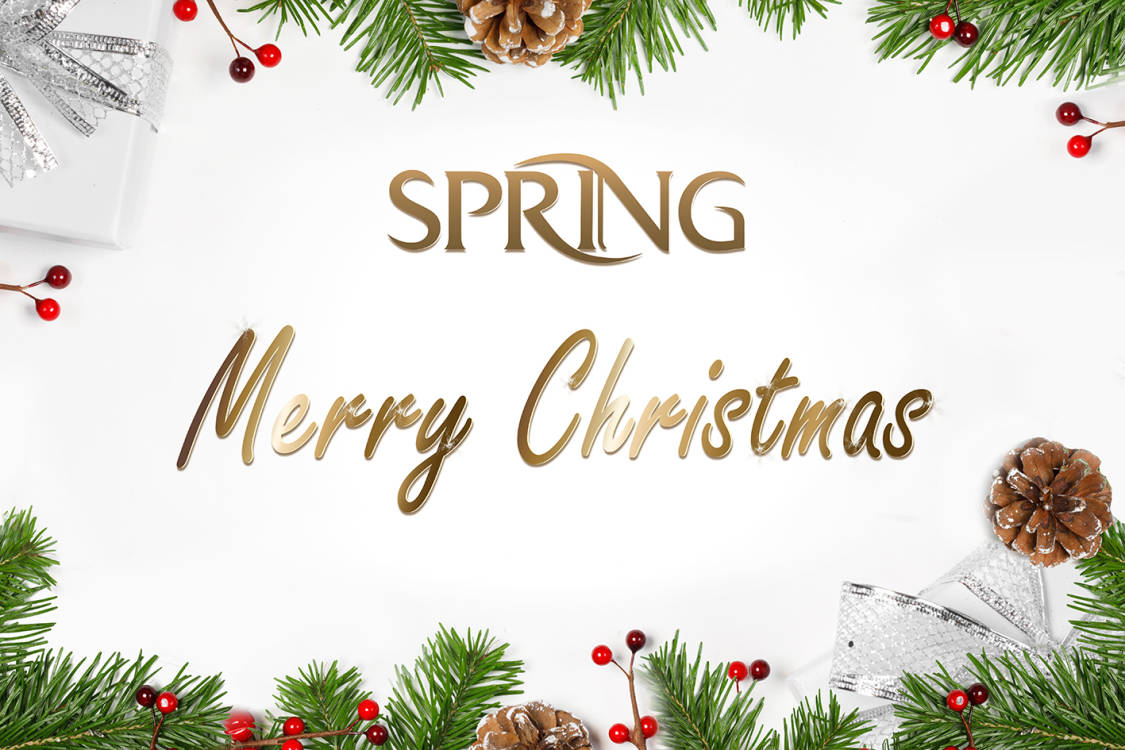 Merry Christmas and happy New Year! Spring & Smartex Ltd gratefully pause to for your contiguous supports. Hope the next year is a prosperous and harvest year for us!
Hope you and your family are healthy and safe during these hard times. Wish your New Year be filled with special moment, warmth, peace and happiness!
In the coming new year, our factory will add a new production line for the production of biodegradable packaging bags, which is meet our target of eco-friendly. Please do not hesitate to reach out to us if you have any further questions.
Merry Christmas!