As my previous blog said, usually mattresses are expensive. A mattress pad is a cheaper alternative to a mattress, however they are still great for a good nights sleep if you're on a tight budget. When a mattress is getting old, the comfort level decreases significantly. To avoid losing comfort, try using a good fiber bed mattress topper which will provide added cushion and support.
Here I want to introuduce our new style topper to you, we named it "Four Season Zipper Off Topper".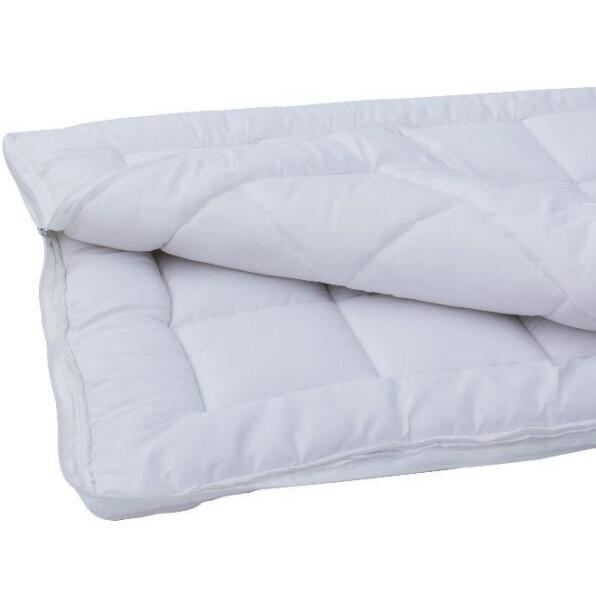 Features:
1. Zipper Off Design(adjustable height)
2. Suitable for Four Seasons
3. Extra Comfort
4. Domestic Machine Washable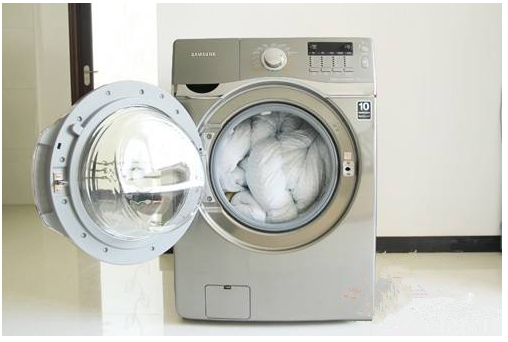 Finish Details:
Case fabric: top layer-40*40/133*100 cotton+ 75gsm microfiber bottom layer-85gsm microfiber+75gsm microfiber
Fill:300gsm+500gsm 7D polyester fiber
Finish:full zipper off, elastic straps on 4 corners.
To find out more about mattress topper manufacturer imformation and our mattress topper products , please visit our official blog: www.springtextile.com/blogs/ or Spring Hometextile website:http://www.springtextile.com/.
If you are a importer or wholesaler, please contact to get a quick feedback at:  [email protected]