These pillows are made from high-density memory foam and provide the firmest, most consistent neck support. They can be compressed up to half of their original size, handy for stashing away in the bottom of your luggage. Some can be clipped together at the front to stop the pillow sliding out of position while sleeping.
This was the most comfortable design we tested, with the firm memory foam moulding to the shape of your neck while remaining firm and high on the neck.
If you think it will be very hot in summer if you fill with memory foam, we can provide you with bamboo fiber fabric. Bamboo fabric has a natural cooling effect, which can support your neck and bring a high comfort to your skin.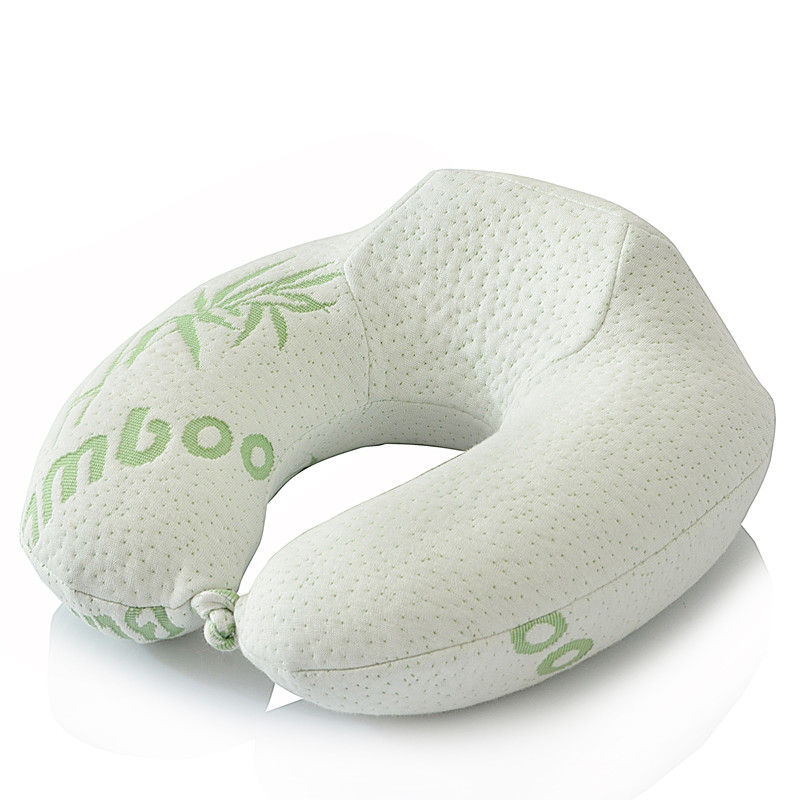 If you would like any more information please visit our website: http://www.springtextile.com Or Spring Hometextile video channel: www.youtube.com/channel/UCMCz-yKQMYxA1e2Uscw5PHw. Also can contact Tina at: [email protected]