Lantern Festival is a China's traditional festival. It is celebrated on the fifteenth day of the first month of the lunar year.
Whenever the festival draws near, Chinese people make some preparations and take part in all kinds of activities, like singing and dancing. As every Chinese person knows, families get together on the day of the festival and eat tangyuan. In the evening, people go out to look at the bright and colorful lanterns, which is relaxing and pleasant. In some parts of China, people take part in activities, such as guessing riddles, walking on stilts and doing lion dancing.
On the whole, the Lantern Festival is an important festival in China, just like the Spring Festival.  Everything is very interesting and everyone is very happy.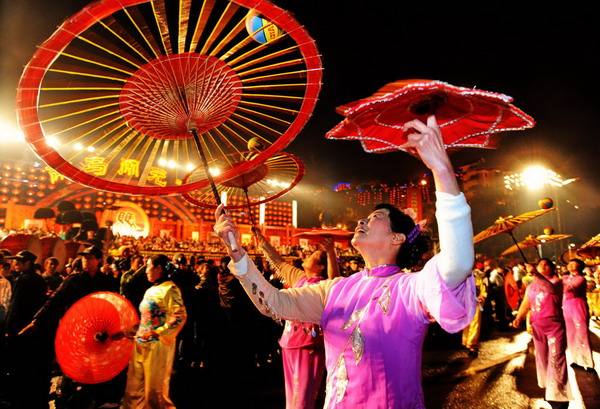 Spring Hometextile Ltd hope you can also feel the happy atmosphere of our Chinese Lantern Festival and wish everyone good luck in the coming year! If you would like any more information please visit our website: http://www.springtextile.com Or Spring Hometextile video channel: www.youtube.com/channel/UCMCz-yKQMYxA1e2Uscw5PHw. Also can contact Tina at: [email protected]