Are you still upsetting about the pets in your house? Are you still tired of cleaning your pets while after work? I recommend this washable and anti slip pet pad for you. This pet pad is thicker than a disposable one, which will make your pet feel the warmth of being embraced, and this is an eco friendly and economical pad.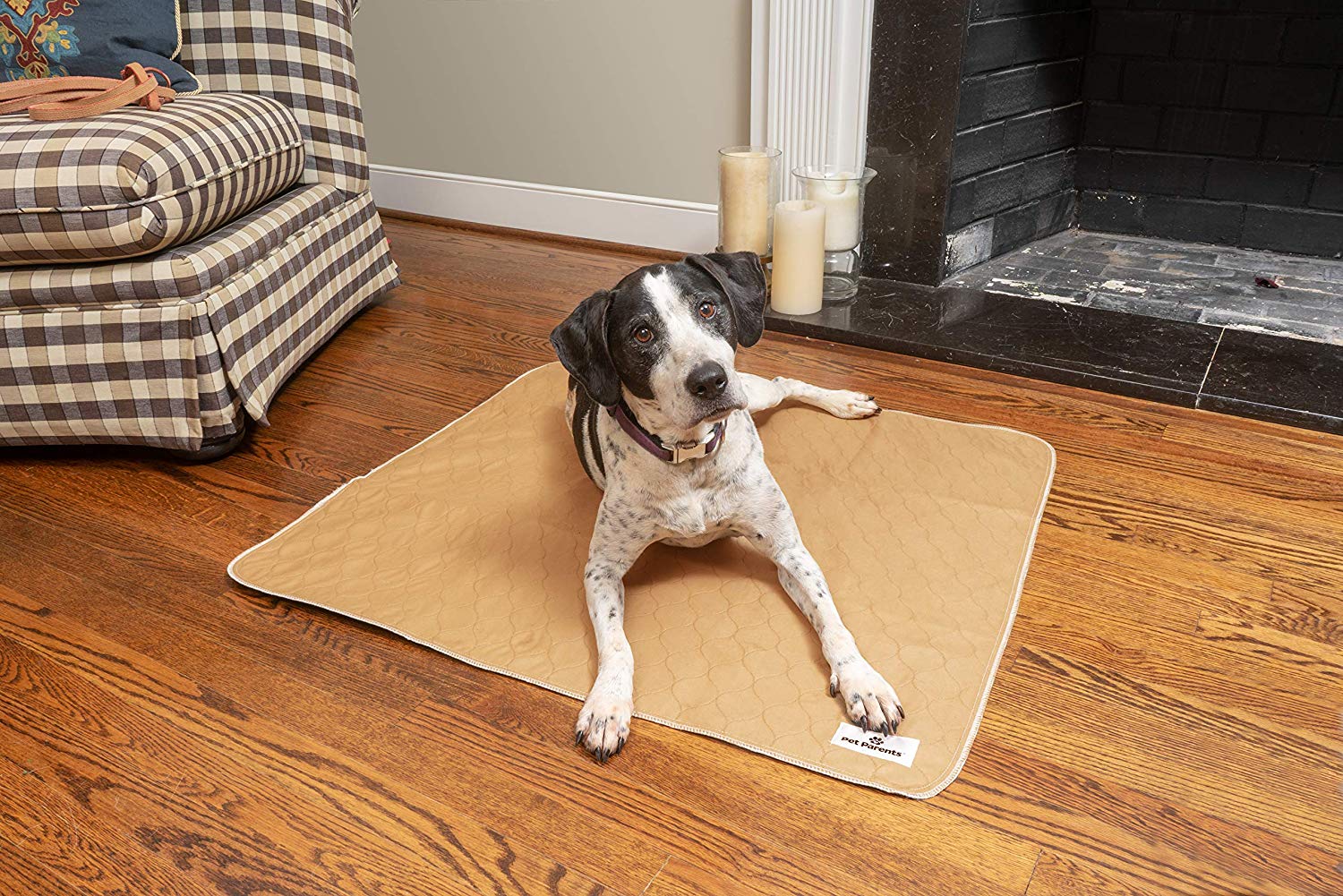 Characters:
Waterproof & Anti-scratch– 4 layers design with a special treated microfiber top and waterproof TPU backing.
Best in class absorption & Odor control– With quickly absorbs ability. High density inner layer and breathable waterproof TPU, ensures all night dry protection.
Anti slip– Customized anti slip plastic pattern on the back makes the pad not slippery everywhere.
Washable & Easy care– lab tested wash durability, guaranteed absorbency for up to 300 washes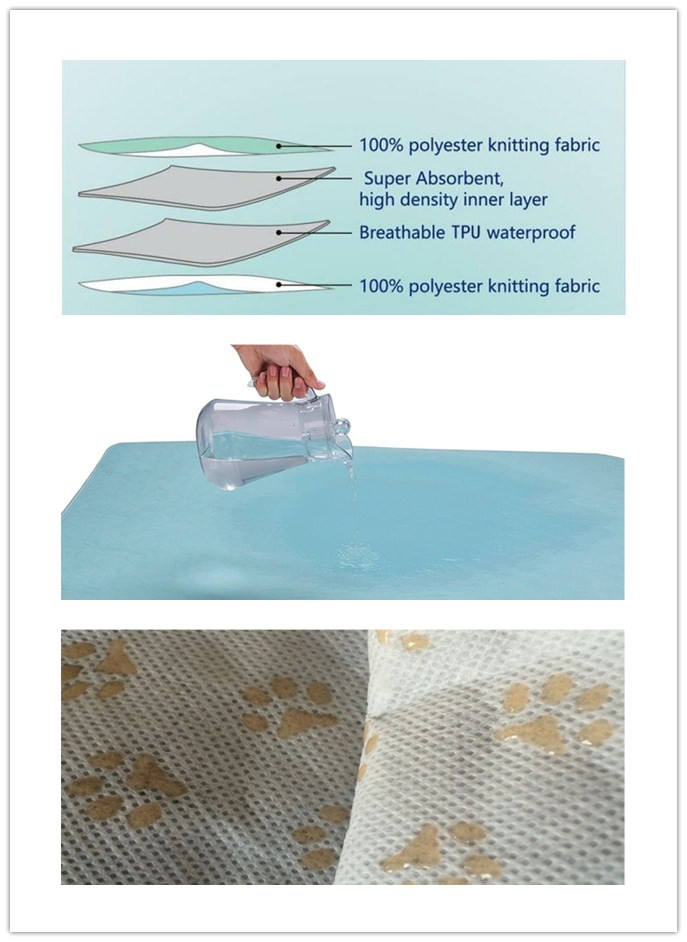 Our products has passed the SGS tests for wash durability, breathability and water repellency. We are under audit by Sedex and BSCI. Products categorized as "class 1" by Oeko Test Standard 100 and other testing authorities.
If you would like any more information please visit our website: http://www.springtextile.com Or Spring Hometextile video channel: www.youtube.com/channel/UCMCz-yKQMYxA1e2Uscw5PHw. Also can contact Tina at: [email protected]