What kind of pillow is the most suitable for hotels? Are you considering its environmental friendliness, comfort or functionality? Or including the above needs? Today I recommend you a thermal balance resersable use pillow which will meet your sleep needs.
The upgradation for the cooling pillow, is to feature the reverse face a warm retaining property.
Features:
Top fabric: Smartkool® jacquard fabric
Bottom fabric: microfiber fabric
Fill: 3D polyester fiber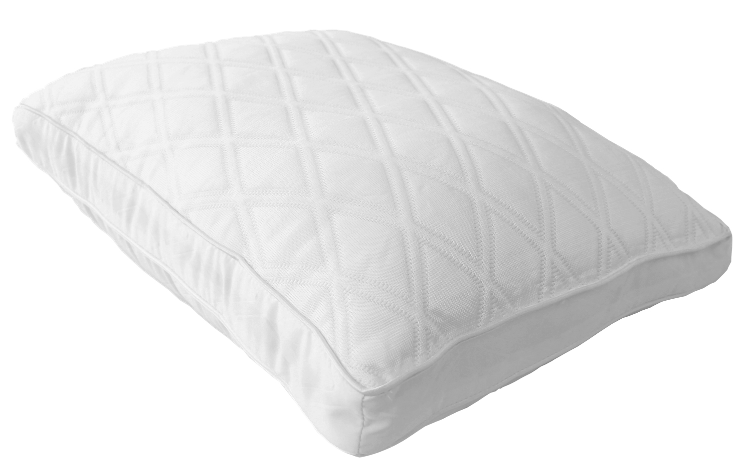 This pillow is very popular because it can be used on both sides. We use different fabrics on the two sides. We use cooling fabric on the one side which is suitable for summer to make sure that can gives you a minty feel. We use the 3D embossed microfiber on the other side, which is made by our own technology, it is suitable for you in the winter.
If you would like any more information please visit our website: http://www.springtextile.com Or Spring Hometextile video channel: www.youtube.com/channel/UCMCz-yKQMYxA1e2Uscw5PHw Also can contact our friendly and knowledgable staff at: [email protected] Learn more about hotel bedding: http://www.springtextile.com/hotel-collection