Here's a copper infused pillow which can help you get a good night's sleep and have a good dream. Copper, as a magical mineral, carries a positive ion that is attracted to bacteria-killing it before it canreproduce. Because it's also an amazing conductor of heat, it helps keep sleep environments cool by drawing heat away from the body. Our copper collection is infused with copper to deliver cool, clean and more healthful sleep. Permanently infused copper inhibit all bacterial that cause odors.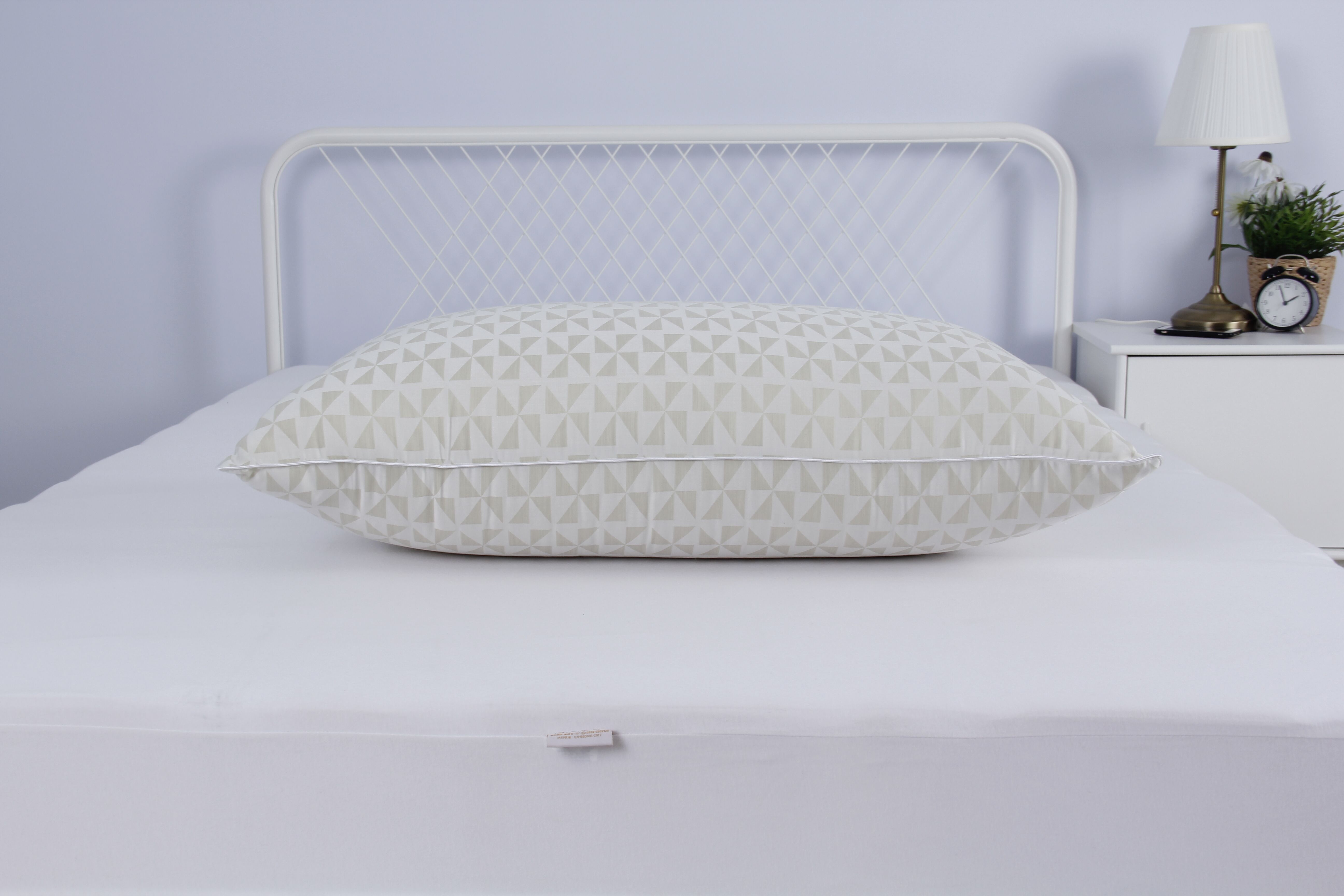 Finish Details:
Top fabric: 40*30/181*85, 15% copper infused polyester, 85% viscose fabric
Filling: 40% copper fiber + 60% 3D polyester fiber
Bottom fabric: the same as top fabric
Make: sateen piping with single stitched
Features:
Long life anti-bacterial
Long lasting freshness and long life hygiene
Cool and clean
Blended filling better neck support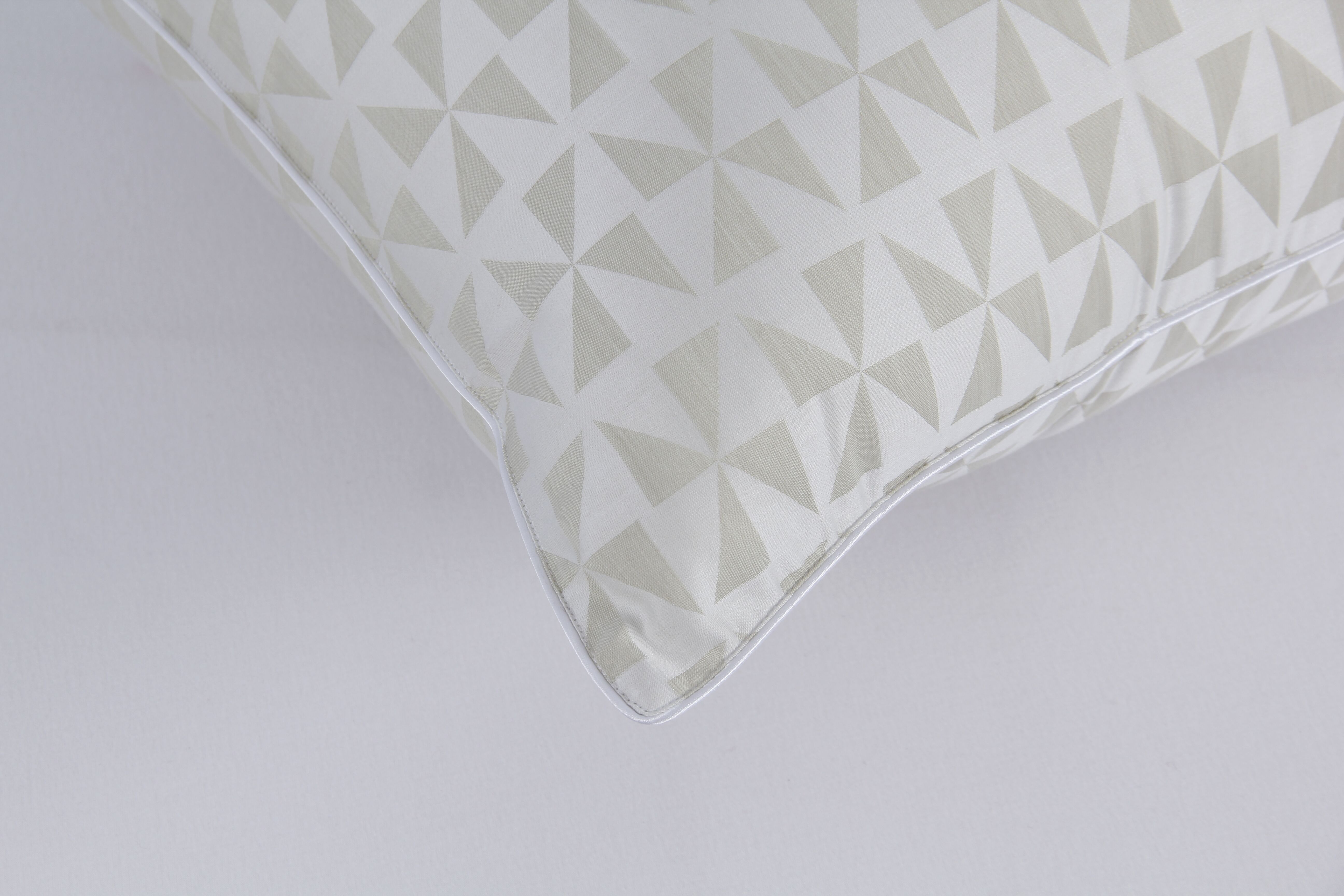 Sleep soundly and comfortably all year round with this copper infused pillow by spring hometextile factory. Choosing us is your best choice.
If you would like to learn more about anti-bacterial bedding, please visit our website: http://www.springtextile.com Or Spring Hometextile video channel: www.youtube.com/channel/UCMCz-yKQMYxA1e2Uscw5PHw Also can contact Tina at: [email protected]