International Nurses Day is celebrated around the world every May 12, the anniversary of Florence Nightingale's birth. The International Council of Nurses (ICN) today announced the theme for International Nurses Day 2021. Following on from previous years, the overarching theme for IND is Nurses: A Voice to Lead. The sub-theme for 2021 is A Vision for Future Healthcare.
The International Nurses Day aims to encourage nurses to inherit and carry forward the glorious tradition of nursing, treat every patient with "love, patience, care, and responsibility" and do a good job of nursing.
Spring Home Textile Ltd has launched nursing products which are convenient for care workers and patients. The most used product is the waterproof medical pad. It is excellent with the following characteristics.
Super soft – provides you extra comfortable.
Strong absorption – lab tested absorptivity up to 10 cups.
Washability – machine wash 60 times without deformation.
Easily folded for travelling.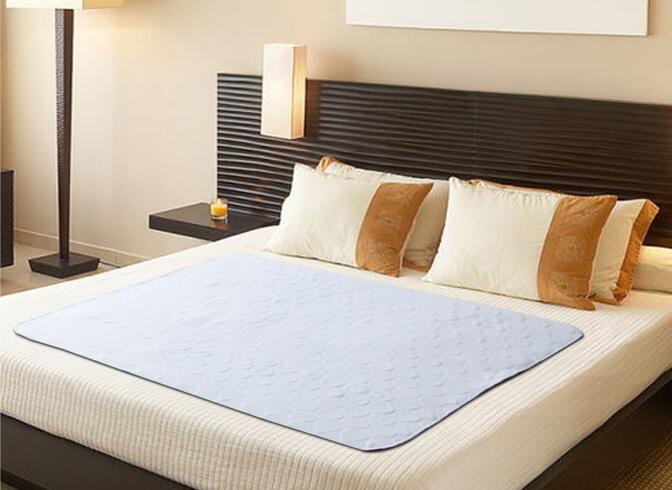 Spring Home Textile Ltd wishes all nurses a happy holiday and hopes that all nurses can get the respect they deserve.
If you want to get more nursing products, pls click: https://www.springtextile.com/ Or Spring Hometextile video channel: https://www.youtube.com/channel/UCMCz-yKQMYxA1e2Uscw5PHw  Also can contact Tina at: [email protected]