How does you feel about a hotel?
Does it make you feel at home?
Our products can do it.it is the best choice for both of hotelier and clients.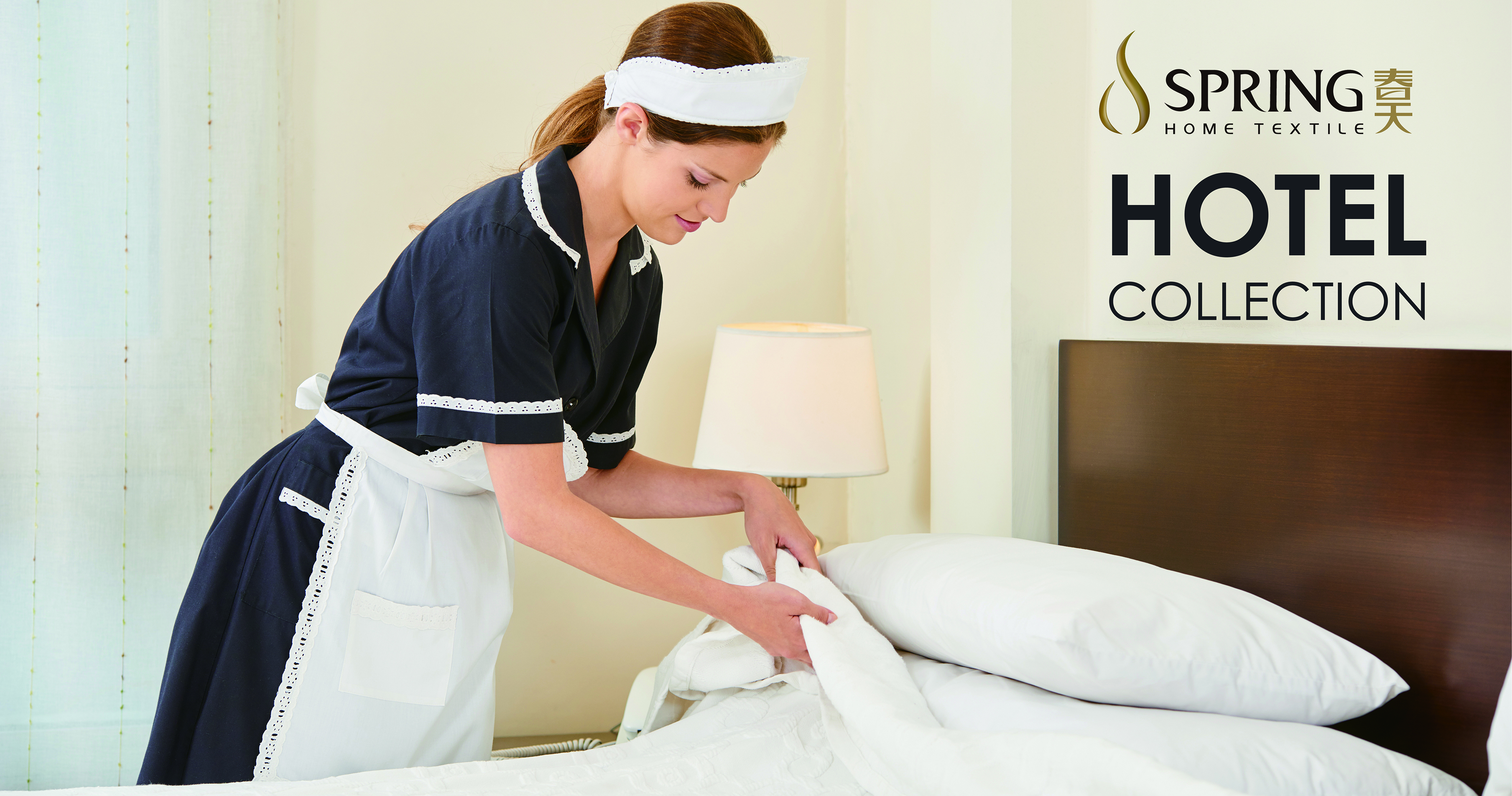 For clients:
There are many styles about the hotel sheet, pillow, topper, duvet, etc we had done, even can make it as your special design, it will be more comfortable for the clients.
Also can provide you the technological products,waterproof,anti-bacterials, anti bed bug,cool, Constant temperature etc. We believe all of these will give clients a better experience in the hotel.
For hotelier:
Enrich customers' choice and expand the hotel market.The clients can choose the sheet, the pillow, the topper, the duvet, it maybe makes it look even more troublesome, but do not worry,it's also good for tiered sales. so it will attract more clients.
Also the cost of clear is lower. Our pillow, topper, waterproof mattress protector, even the technological products can wash and dry in machine.
If you would like any more information please visit our website: http://www.springtextile.com Or Spring Hometextile video channel: www.youtube.com/channel/UCMCz-yKQMYxA1e2Uscw5PHw Also can contact Tina at: [email protected]