When babies are first born, their immune systems are still developing. Eliminating allergens in the nursery goes a long way toward keeping them healthy. Here are five tips to help limit the number of allergens and asthma instigators in your home and nursery!
Wash Bedding Often: Washing your little one's sheets and pads at least once a week. Avoid using scented dryer sheets, as these have the potential to irritate baby's sensitive skin; look for hypoallergenic ones.
Use a Crib Mattress Encasement: Protect your infant or toddler's mattress from bed bugs, dust mites and other household allergens. A crib mattress encasement helps guard against bed bugs and other asthma instigators by fully zippering around the mattress.
Help Keep Baby's Air Cleaner: Air purifiers and humidifiers keep the air in baby's nursery cleaner and fresher. A purifier helps remove airborne dust, pet dander and pollen from the air. A humidifier prevents dryness to help baby sleep better at night.
Regularly Dust and Vacuum: To keep dust mites and other allergens at bay, vacuum and dust baby's nursery often. Vacuuming and dusting 1-2 times a week can help eliminate allergens and keep the nursery clean.
Use Hypoallergenic Bedding: In addition to crib mattress encasements, crib mattress pads made with hypoallergenic materials can help eliminate allergy triggers. Look for mattress pads with waterproof barriers, natural cotton materials, hypoallergenic cushioning or tightly woven covers for extra protection against asthma instigators in baby's nursery.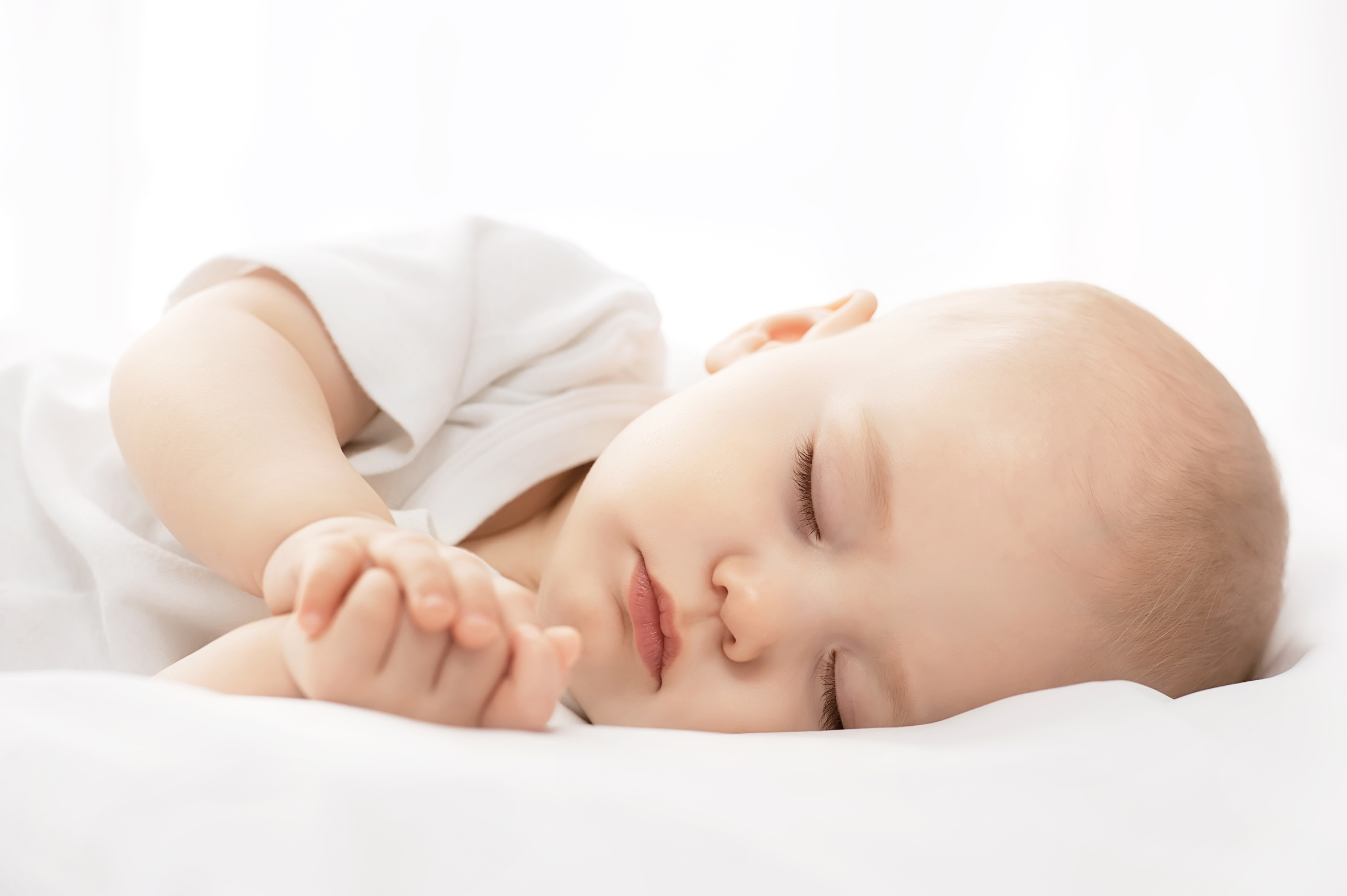 The Conclusion:
Here at Spring®, we've been creating nursery products for 16 years. We will add a special baby product workshop, you get quality you can trust along with the latest technology for helping to keep your nursery allergen free.
To learn more about baby bedding, please visit our website: http://www.springtextile.com Or Spring Hometextile video channel: www.youtube.com/channel/UCMCz-yKQMYxA1e2Uscw5PHw Also can contact Tina at: [email protected]