Do you suffer from allergies when you wake up in the morning?  Tencel waterproof pillow protector is your good friend. Wake up to an allergy relief morning with protection from bed bugs, dust mites, feathers & common allergens.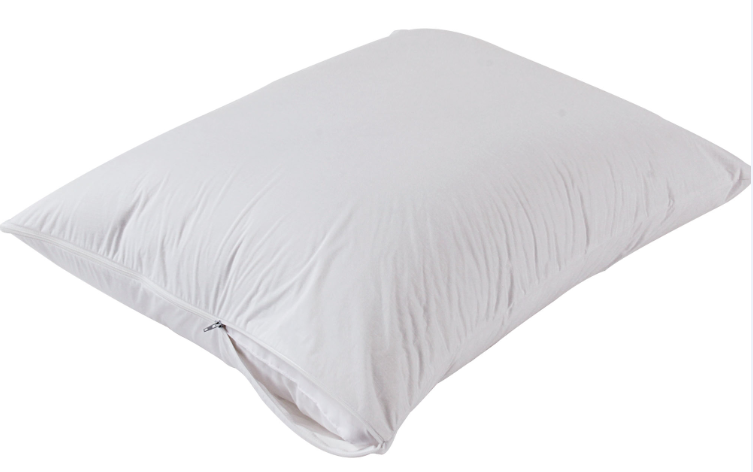 Tencel is natural and superior to cotton in many ways; it is softer, cooler and more durable compared to cotton. Our Tencel Fabric with eco soft technology creates a pleasant, silky and almost soothing cool feeling on the skin.
Tencel Surface creates a soft noiseless surface for ultimate sleeping comfort while the breathable membrane allows air flow and keeps your pillow cool, also it provides full protection while prolonging the life of your pillows. Closely-knit, high-thread count and superior seam stitching will provide a long lasting protection for your pillow.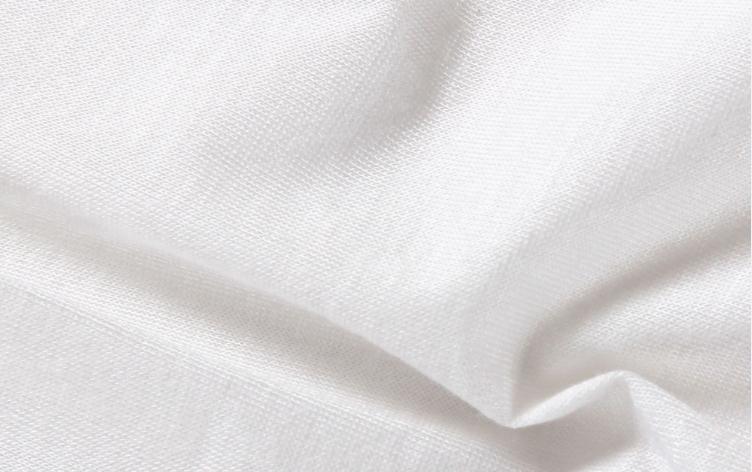 If you would like any more information about mattress protector, please visit our website: http://www.springtextile.com Or Spring Hometextile video channel: www.youtube.com/channel/UCMCz-yKQMYxA1e2Uscw5PHw. Also can contact Tina at: sale3@springtextile.com