We advise every consumer to read thoroughly all directions and proper care labels that come with all purchased bamboo bedding. For the ultimate satisfaction with your bamboo products, we suggest precisely following instructions.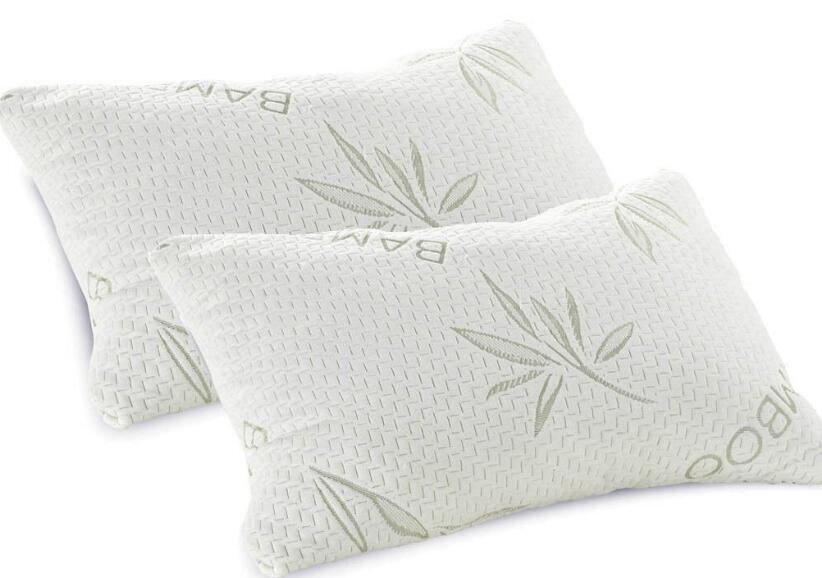 Before sleeping on the bamboo pillow, allow it to air out for up to a day while it eliminates any odors caused from packaging or foam. Remember, this product is made from bamboo and is made to naturally breathe. The smell will go away after it airs out.
Most bamboo pillows come with a removable cover. As for the cover, use the machine at a warm setting and use a tumble dry on low heat when you wash it. But pillow itself is only hand washable and hung until dried.
Carefully remove the packaging from your bamboo pillow. Refrain from using any sharp objects that may puncture the pillow.
Once the bamboo pillow is out of the packaging it may look deformed. Allow 1-2 days for it to assume its normal shape and size.
If the pillow does not feel right at first, continue using it because it could take up to a few weeks to adjust to.
Depending on the type of bamboo pillow purchased, you can adjust it to the thickness you prefer. Simply plump up the pillow to distribute the filling to your preference.
To find out more about bamboo pillow and bedding collection manufacturer imformation or home textile products, please visit our official blog: www.springtextile.com/blogs/ or Spring Hometextile website:http://www.springtextile.com/.
If you are a importer or whole seller, any questions,please feel free to contact us at: springhome@springtextile.com or sales6@bed-ecor.com.