Are you happen to seek comfort and cool bed sheet for babies?
Especially in hot summer ,as the summer heat ramps up, infants need to be watched carefully. During hot weather,babies can overheat and dehydrate more quickly than older children and adults. This is because their bodies aren't yet developed enough to adjust to changes in temperature as well. Why not have our tencel material bed sheet?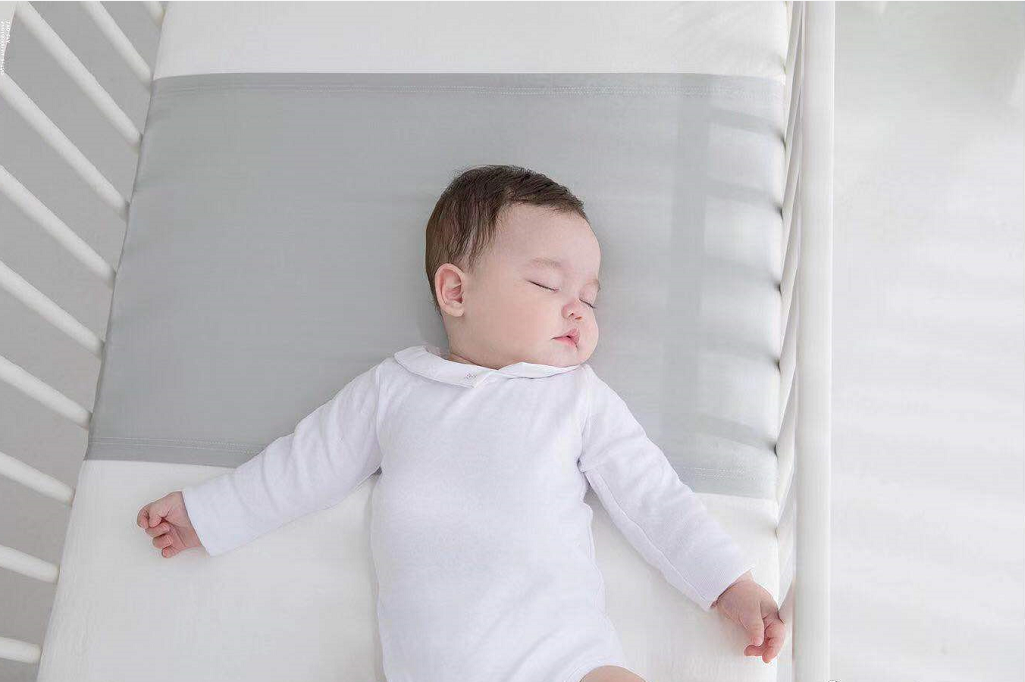 Bed sheet is naturally soft to baby skin and keep baby cool,which bring baby a new standard of natual and cool comfort.
With more than 10 years outstand wokring expeirence and valid tencel test report,just feel free to contact us to learn more.
If you would like to learn more about baby bedding, please visit our website: http://www.springtextile.com Or Spring Hometextile video channel: www.youtube.com/channel/UCMCz-yKQMYxA1e2Uscw5PHw Also can contact Tina at: sale3@springtextile.com