Anti-Slip Pet Pad, it's a kind of Economical and Eco-Friendly product for your baby pet. It can give your pet a comfortable sleeping environment and brings you a clean home, it is also easy to wash.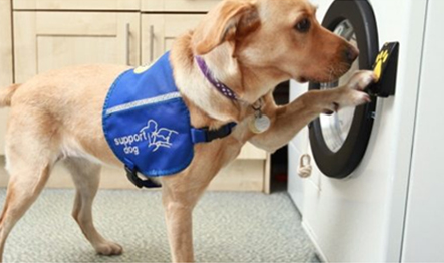 The Anti-Slip Pet Pad is Waterproof & Anti-scratch, it has 4 layers design with microfiber fabric on the top and waterproof TPU backing.
Top fabric: 100% polyester microfiber fabric
Filing: Super Absorbent, high density inner layer
Third layer: Breathable waterproof TPU
Bottom layer: 100% polyester knitting fabric
Best in class absorption & Odor control – With quickly absorbs ability. High density inner layer and breathable waterproof TPU, ensures all night dry protection.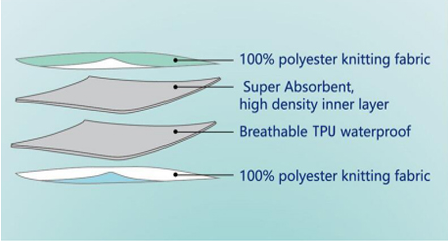 Anti-slip – Customized ant slip plastic pattern on the back makes the pad not back slippery everywhere, and you can put it in everywhere like sofa, bed, chair and floor.
Washable & Easy care – lab tested wash durability, guaranteed absorbency for up to 300 washes. It is indeed a care for you and your love.
If you would like to learn more about baby bedding, please visit our website: http://www.springtextile.com Or Spring Hometextile video channel: www.youtube.com/channel/UCMCz-yKQMYxA1e2Uscw5PHw Also can contact Tina at: [email protected]