Keep Your Mattress Clean
You'll want to keep it clean and free from mold and mildew (you may even want to add a baby themed humidifier for extra protection). Waterproof baby mattress pads do a bang-up job of protecting your investment from urine, vomit and other baby expulsions.
Soft and Comfortable
Many crib mattress pads and toppers offer a thicker quilted material for your baby to rest against, protecting her from that crinkly plastic as well as offering a little breathability. Such materials often include cotton, polyester, wool or a variation of materials.
Safe For Your Baby
With so many options to choose from, you'll be happy to know there is a solution for you. Depending on your budget, you can get whichever style of mattress protector that you feel is best for your infant. Organic cotton is the preferred natural product in comparison to the alternatives for its safer cultivation process.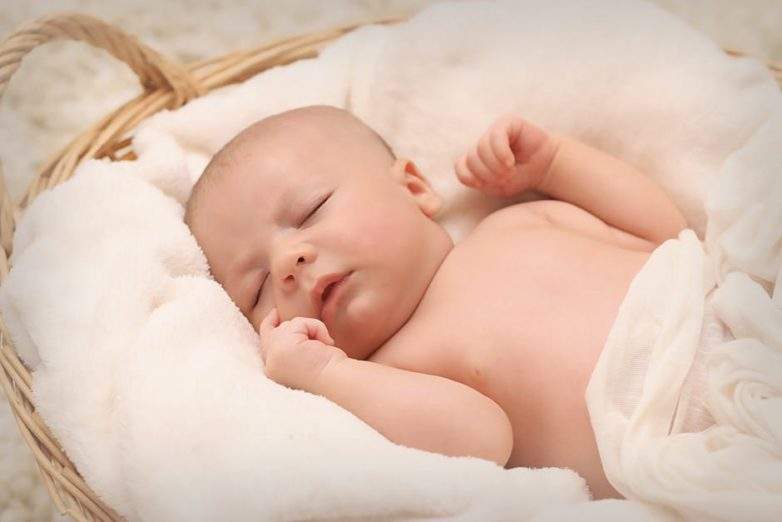 If you would like to learn more about baby bedding, please visit our website: http://www.springtextile.com Or Spring Hometextile video channel: www.youtube.com/channel/UCMCz-yKQMYxA1e2Uscw5PHw Also can contact Tina at: sale3@springtextile.com