The best mattress protector is essential to ensure both freshness and the best night's sleep. Whether it's sweat, accidents or spillages from having breakfast in bed, a mattress protector not only helps to keep your mattress stain free, but should also feature anti-allergy and heat regulating properties so you benefit from the best night's sleep possible.
Finding a good mattress protector is all the more important if you have already taken the time and effort to source the best mattress, because having a mattress protector can actually prolong a mattress' life, whether it's brand new or old.
It's the top pick for those who are smart. Featuring an elastic ribbon on 4 corners to keep it in place under your sheet, this mattress protector is available in different sizes to suit every bed. It's kinder to the environment since no optical brightener was used during manufacture, and it's non-chlorine bleached. It's also machine washable and tumble dried.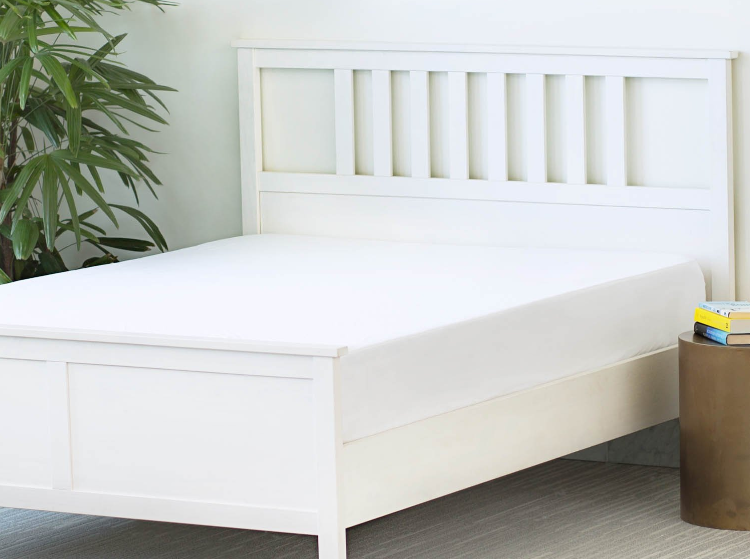 If you need a breathable, padded, spill-proof and sweat-banishing mattress protector which are natural and economical, I suggest you to try the tencel mattress protector. Tencel fibers transport heat away from surface of your mattress protector, keeping you cool and comfortable all night. Plus, a breathable membrane and micro zipper protect your mattress from bed bugs, fluids, dust mites, and other allergens.
If you would like to find out more about home textile, please visit our website: http://www.springtextile.com Or Spring Hometextile video channel: www.youtube.com/channel/UCMCz-yKQMYxA1e2Uscw5PHw Also can contact Tina at: [email protected]