Soft as silk, naturally breathable, and born from a sustainable resource, bamboo blend fabrics have a lot to offer! Especially for your sleep.
Those with sensitive skin will find relief wrapped in this silky soft fabric. Those who sleep hot will stay cool and dry throughout the night. And those who sleep cold will find bamboo blends adjust to body temperature to keep them warm and cozy too.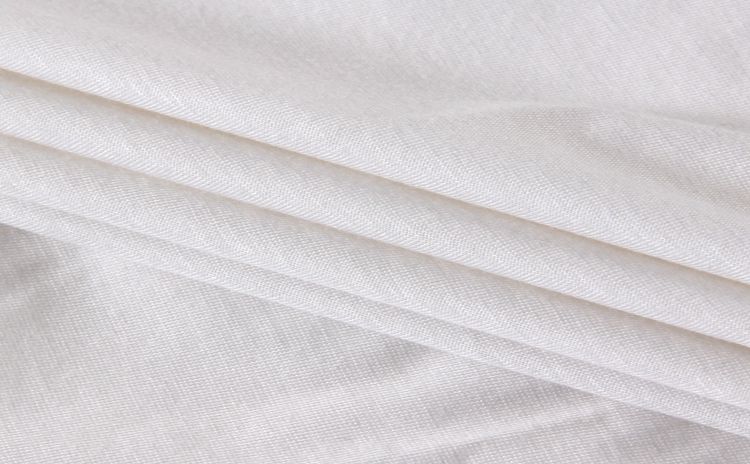 How Do We Make Our Bamboo Blend Fabric?
We use a variety of bamboo called phyllostachys pubescens or "moso bamboo" to make our fabric. Once harvested, these bamboo stalks are broken down into chips and crushed into pulp. Natural enzymes break that pulp down further into a mass of hardened cellulose. The last step involves mechanically combing the cellulose into bamboo fibers, which can be spun, dyed, and woven into fabric.
We blend our bamboo yarn with cotton or other material for added strength and durability – without compromising on softness.
Why do we blend bamboo fiber with other fibers? This involves cost and environmental protection issues, and this is another option besides pure bamboo fiber.
Learn more: https://www.springtextile.com Or Spring Home textile video channel: https://youtu.be/Pw2hJIHtMRA  Also can contact Tina at: [email protected].