As the end of the year approaches, the temperature is decreasing every day, and the choice of bedding is getting thicker. A comfortable and warm woolen quilt is the choice of many people in winter. Today, I will introduce you the wool quilt.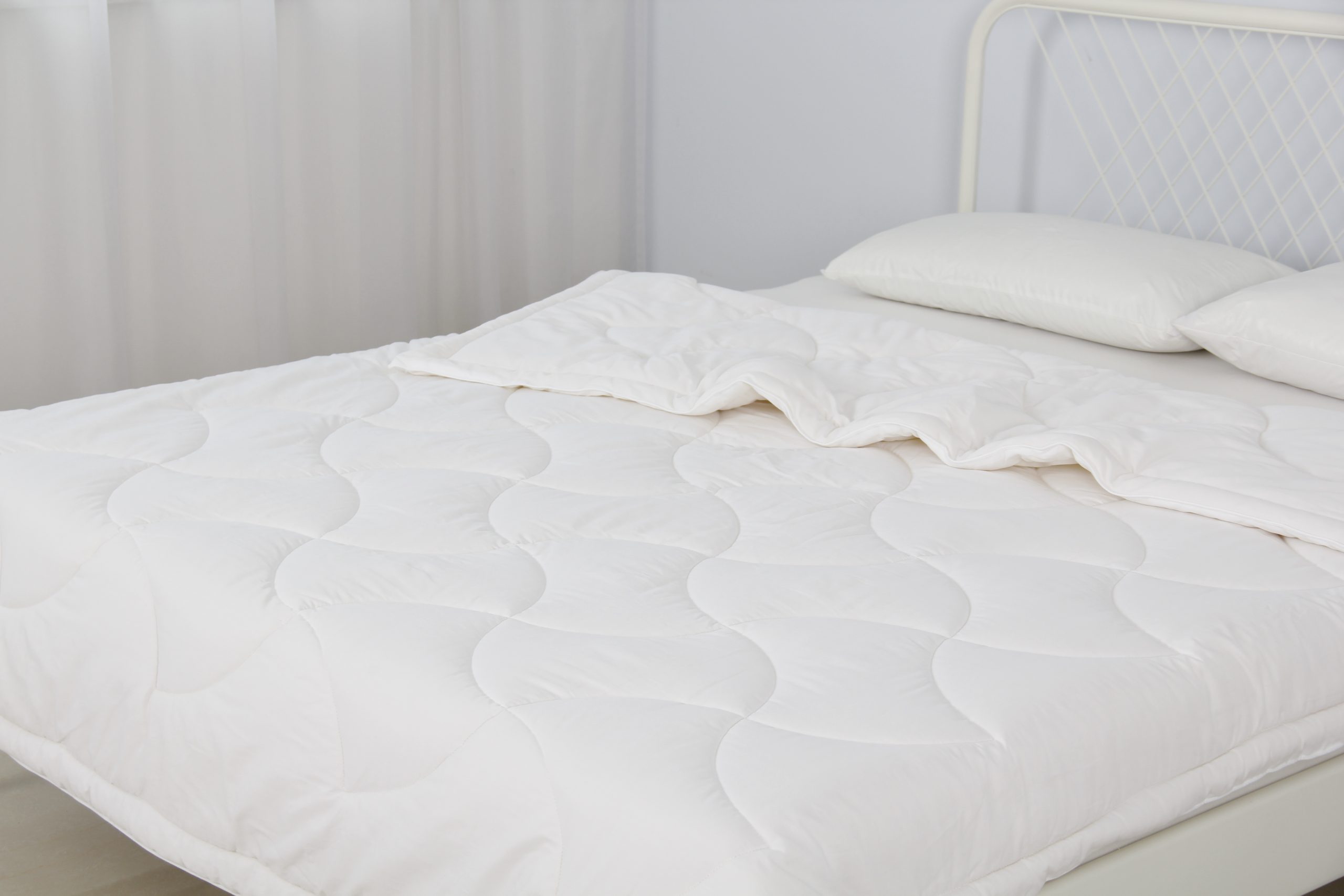 Wool quilts are made from wool. Because wool has good air permeability, an air flow layer can be formed between the gaps between the fibers under the wool surface, so it can provide an ideal constant temperature when the human body sleeps. Wool quilt is beneficial to improve the quality of human sleep, has good warmth retention, hascertain curative effects on patients with rheumatism and arthritis, and can alleviate the condition.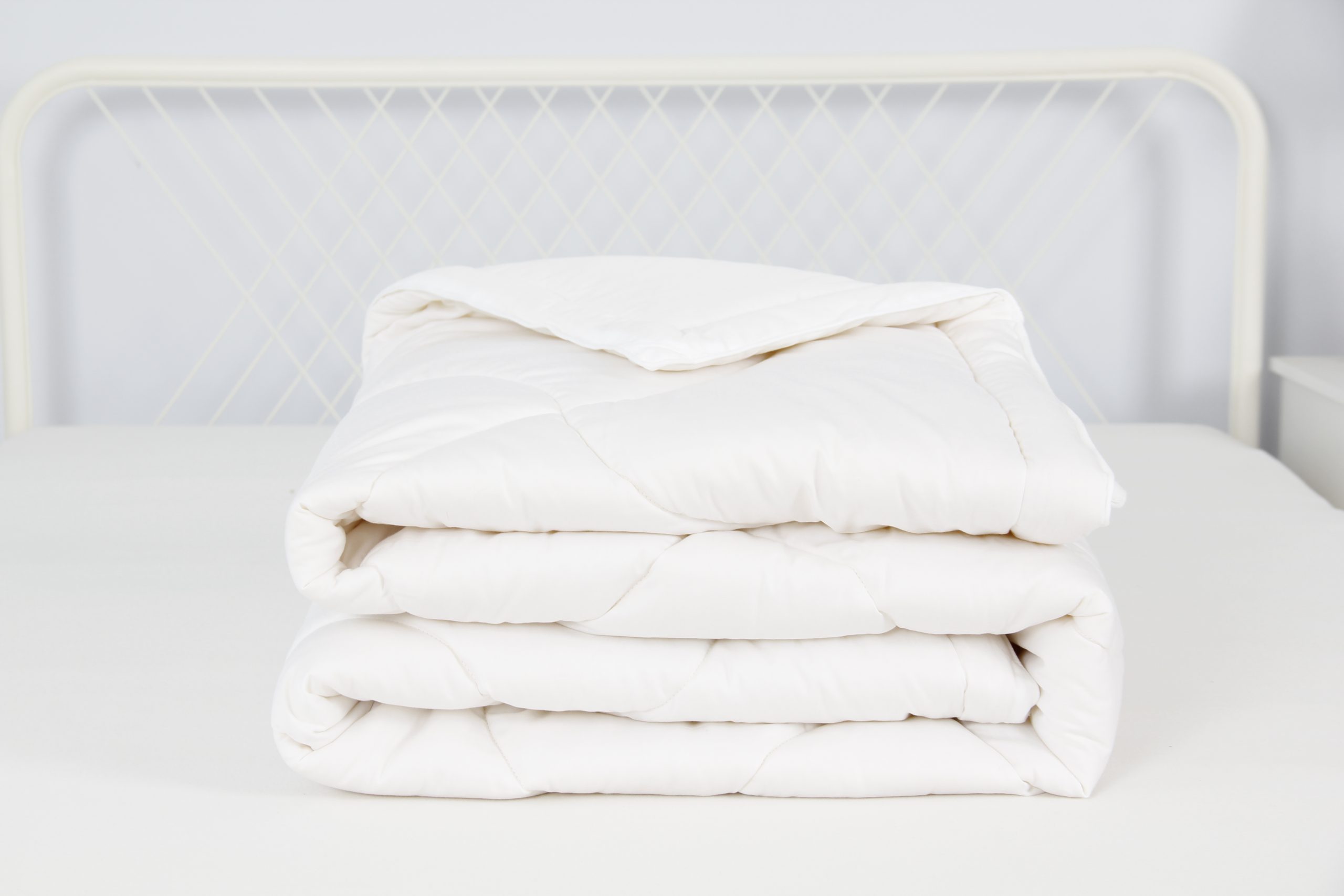 One of the great things about wool is that it's completely natural, sustainable and ethically sourced. Unlike goose down duvets, sheep can be sheared to harvest their wool without the need to slaughter the animal. In fact, it's one of the only sustainable fibres that can be shorn off the animal and regrows itself for use the following year.
So what are the benefits of using wool quilt to the human body? Looking forward to the next sharing!
Learn more: https://www.springtextile.com/sleep-natures/ , also can contact Angel at:[email protected].