Feeling the cold now that winter has arrived? It could be down to your bedding. You need to choose the right winter bedding collection if you're going to stay toasty warm and comfortable over the winter months. So here I want to introduce one of our best-selling winter bedding collection – The Supersoft Teddy Fleece Collection.
The luxury super soft Teddy Fleece Collection Series which use the thermal insulating fleece, making it perfect for cold winter nights to retain heat. It can protect the body from cold and make your skin feel really smooth and comfortable. Give you an excellent experience in night.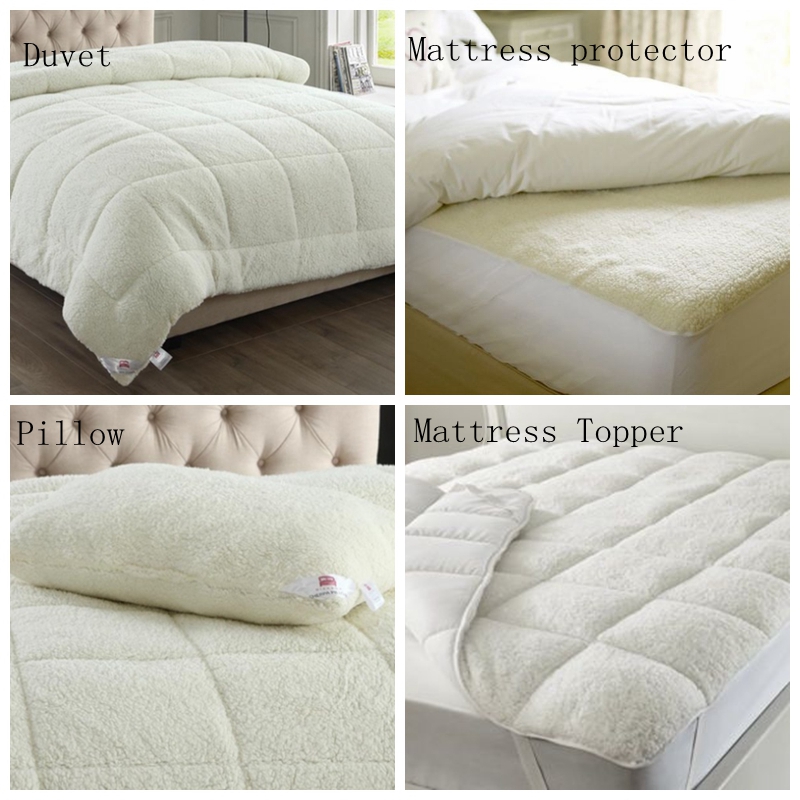 Products Features
1.Warm and cozy
2.Smooth, comfortable and highly durable
3.Thermal insulating sherpa fleece
4.Anti allergic
5.Various quilting designs
Thank you for taking the time to consider our best-selling product and if you need more details or have any inquiry, feel free to contact us!
To find out more about our bedding manufacturer information and these item's details, please visit our official blog: www.springtextile.com/blogs/ or or Spring Hometextile video channel: www.youtube.com/channel/UCMCz-yKQMYxA1e2Uscw5PHw.
If you want to know more, or need a quotation from us, please contact Fiona to get a quick feedback at: [email protected]